The solicitor has experience on both sides of the family law system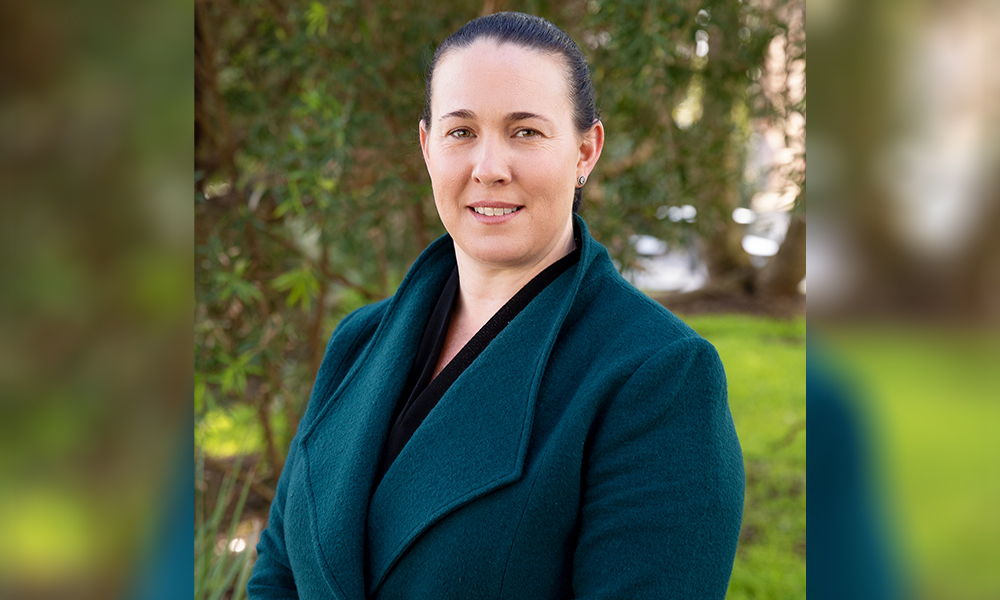 Newcastle firm Baker Love has bolstered its family law offering with the appointment of a new solicitor.
Candice Bell has experience working both as a private practitioner and for the courts as a judges' associate at the Federal Circuit Court. This has provided her with a unique perspective when it comes to the family law system.
She began specialising in the field as a result of her time at the court.
"The court is obviously under constant pressure, with much demand and limited resources. I became increasingly interested in seeing how the court, with such high demands placed upon it, relied on the profession to ensure matters were dealt with appropriately," Bell said. "It was also an opportunity to see the impact the court has on people's lives firsthand."
With family law being a practice area that often overlaps with other fields, one of the benefits of joining Baker Love has been the access to lawyers with different areas of expertise, she said.
"Family law matters tend to be those that can't be put on hold until the pandemic is over. Such matters affect people in the most personal of ways, and people are often seeking resolutions to their issues as a matter of urgency," Bell said. "We may need to advise clients on issues such as bankruptcy, superannuation, international assets, complex tax structures or criminal proceedings. Baker Love has a strong team able to provide sound advice across these areas."
She joins a family law group led by Matthew Carney, and will work alongside solicitors Terry Morgan, Jillian Stibbard and Sam Lewis.
"Candice is an exceptionally good lawyer, so it was natural that we wanted her to join us at Baker Love. However, it is also Candice's varied legal background that makes her respected by clients and the legal community," Carney said. "An extensive period spent within the court system has given her an excellent insight into the workings of the family court, which of course brings great benefit to the clients she advises."
Baker Love is the oldest law firm in the Newcastle region.