The international giant is reportedly the school's largest recruiter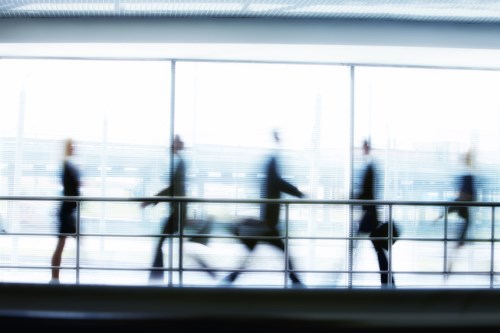 A group of Harvard Law School students have urged fellow students to boycott Kirkland & Ellis.
The action, spearheaded by a student organisation called The Pipeline Parity Project, is centred on the international firm's arbitration agreements in employee contracts.
Bloomberg Law said that Kirkland is the largest employer to recruit at the top law school. In June, the publication, through a survey supported by the law school, asked 374 BigLaw firms whether their employment contracts featured mandatory arbitration agreements. Kirkland was among the 188 firms that did not respond.
Paul Hastings, Gibson Dunn & Crutcher, and Drinker Biddle said that they required arbitration agreements with employees. Other firms said that they cut the requirement after protest from students.
In March, there was a large Twitter campaign against mandatory arbitration clauses in employment contracts at large law firms. Firms like Munger Tolles & Olson and Orrick Herrington & Sutcliffe dropped the clauses after the campaign.
The Pipeline Parity Project has used the #dumpkirkland hashtag for the current campaign.