This will be the firm's eighth office in Australia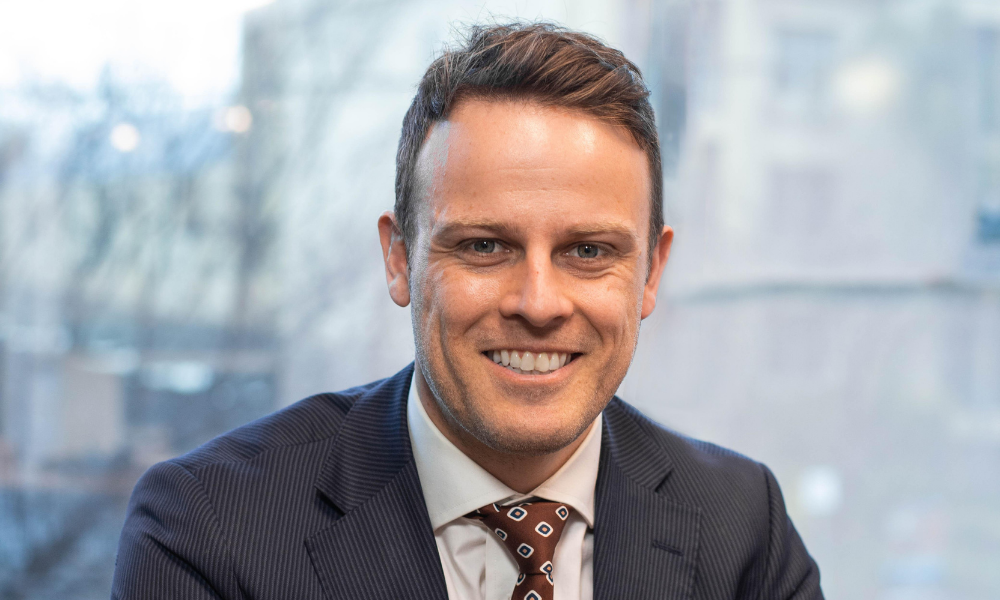 Hall & Wilcox has launched its eighth office in Adelaide.
The firm's growth and client demand spurred the move, according to managing partner Tony Macvean.
"Over the past couple of years, we have been building a practice in South Australia, and our client base in Adelaide is growing. We are opening the office to provide support to our South Australian clients as well as national clients with interests and operations in Adelaide," he said.
The new office also adds to Hall & Wilcox's flexible working initiatives.
"More often we are recruiting roles that can be based anywhere in Australia. Adding an Adelaide office allows us to appeal to great people wanting to remain based in South Australia while working in a national team and practice," Macvean explained.
Special counsel Nick Ramsey has been appointed to head up the new branch. He is joined by a group of lawyers specialising in insurance and commercial law.
"Our people are able to work flexibly, as well as be part of a community by coming in to a physical office and collaborating with clients and peers. I am looking forward to seeing more of our clients and our people in our Adelaide office," Macvean said.
At present, Hall & Wilcox also has branches in Melbourne, Sydney, Newcastle, Canberra, Perth, Brisbane and Darwin.