The South Yarra project is said to be the biggest build-to-rent project in the country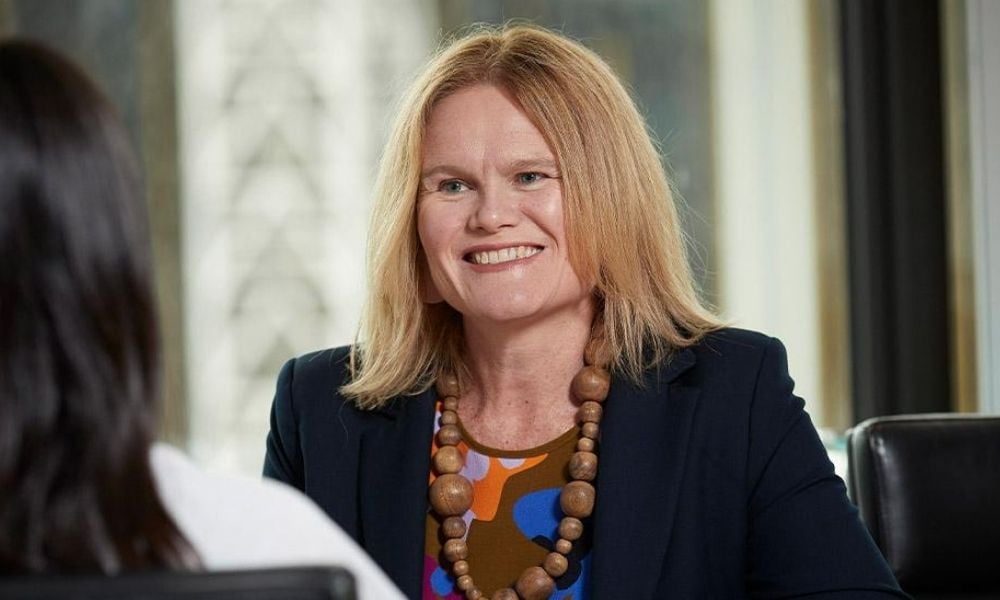 Hall & Wilcox has been tapped to advise on a landmark $500m build-to-rent project that the firm said is the biggest development of its kind to receive a planning permit in the country's history.
The South Yarra-based project is set to involve the construction of 625 apartments and 3,500 square metres of communal amenities across two towers on Yarra Street and Claremont Street. The project is being led by Greystar Real Estate Partners, an international investor, developer and manager of high-quality rental properties.
The development is set to offer a new flexible living option to tenants in Australia, Greystar Australia managing director Chris Key said.
"This purposeful design will not only deliver a best-in-class build-to-rent experience to consumers with expertly managed apartments, workspaces and abundant amenity areas, but it will also introduce an innovative new flexible living typology to Australian renters," he explained in a Greystar media release. "This project is not just the largest development of its kind, but it is an important step in increasing the diversity of housing choice in Australia."
The project also capitalises on the country's growing build-to-rent market.
"We worked closely with the City of Stonnington to ensure the planning process was driven by collaborative innovation. While build-to-rent is an emerging housing product in Australia, we believe it is simply a matter of time before this residential sector gains a foothold as a primary investment allocation for institutional investors in the Australian market," Key said. "The City of Stonnington has worked closely with us to understand the nuances of the build-to-rent model, and as a result, we have collectively delivered our shared vision of a truly innovative development plan."
Hall & Wilcox lead partner Meg Lee added that the project expands on the average space provided by other luxury apartments.
"The project is an exciting contribution to the affordability matrix in Melbourne, offering a unique and flexible housing product with excellent communal amenities of approximately 5.6sqm per apartment compared to an average of only 3.0sqm in other luxury apartment towers," she said.
Hall & Wilcox's team guided Greystar on the process of applying for a planning permit for the South Yarra project, which the firm said included a "successful settlement with council and a neighbouring objector of an appeal to the tribunal."
Lee was supported by lawyer Matt Hughes. Partner Jim Koutsokostas also lent his knowledge on the proposed tax relief for build-to-rent projects.
Architects Fender Katsalidis designed the landmark project. The project is expected to generate over a thousand jobs in the area during and after its completion.