The latest addition to the partnership specialises in construction and project disputes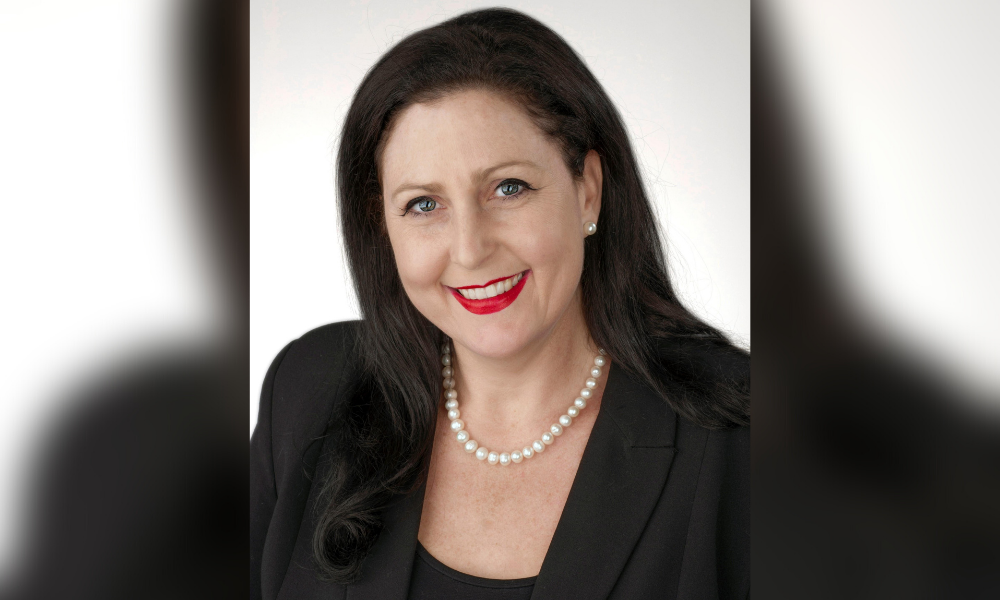 Hall & Wilcox has hit a major milestone with the hire of commercial litigator Penny Ford – the firm's 100th partner.
Ford joins the firm's office in Perth, where she will add to the firm's national construction and projects offering.
"I am delighted to be joining Hall & Wilcox at an exciting time in its growth in the Western Australian and national legal markets. It is an innovative firm with a great culture. I look forward to working collaboratively with an excellent group of lawyers to continue providing exceptional service to our clients," she said.
Ford specialises in the litigation and arbitration of construction, oil and gas and project disputes. She has tackled a number of high-profile and complex matters in this area in addition to her work in commercial disputes.
She has worked with clients in the commercial and government sectors.
"Penny is a terrific person and litigator. We think she will be fabulous for our national litigation practice and our Perth commercial practice," Hall & Wilcox managing partner Tony Macvean said.
Macvean described Ford's hire as a "significant coup" for the firm.
"Our strategy has been to capitalise on partnering with our clients, nurturing our culture and capitalising on the growth opportunities in the market and across our business. Penny's appointment is a great example of the excellent people we have joining our firm," Macvean explained. "We are an ambitious firm and we are always keen to hear from great people who would like to join our firm and who meet our strategic and cultural criteria."