The acquisition by French company Nacon SA enables Big Ant Studios to extend its global reach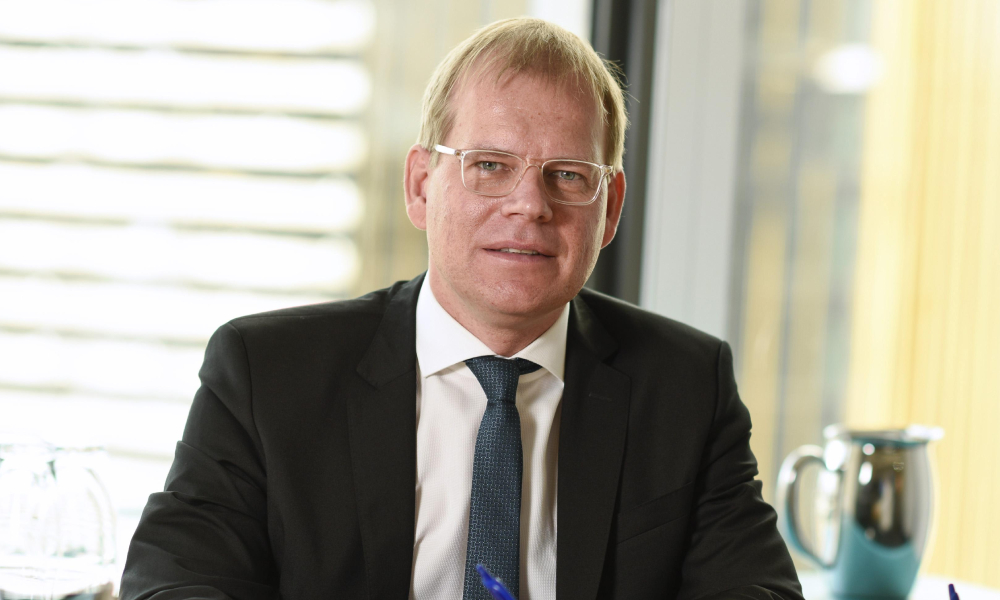 Hall & Wilcox has teamed up with local sports video game developer Big Ant Studios on its €35m sale to French company Nacon SA.
The deal "represented a great opportunity for our client to broaden the audience for its sports games," lead partner Oliver Jankowsky said.
Big Ant Studios is among the oldest independent game makers in the country, churning out products featuring tennis, cricket, the AFL and rugby. Following its acquisition by Nacon SA, Big Ant Studios will be able to develop games for an international market.
"This particular transaction demonstrated that international M&A deals are possible while Australia's borders remain closed," Jankowsky said.
Jankowsky led Hall & Wilcox's team in negotiating all the transaction documents. The team also collaborated with French firm Fidal to guide Big Ant Studios in crafting a memorandum of understanding involving free shares, which Hall & Wilcox described as the French equivalent of the Australian Employee Share Option Plan.
"Oliver and the Hall & Wilcox team provided timely and commercially focused advice. The team had experience in dealing with foreign parties which helped drive the deal to a successful conclusion," said Ross Symons, CEO of Big Ant Studios.
Jankowsky received support from lawyers Jasmine Koh and Ben McIver. Partner Frank Hinoporos and senior associate Joshua Haddad provided additional input on the tax aspects of the deal.
Partner Alison Baker and lawyer Jessica Kamleh assisted on the employment aspects of the sale.