The firm acted as superannuation advisors and conducted due diligence on superannuation licensees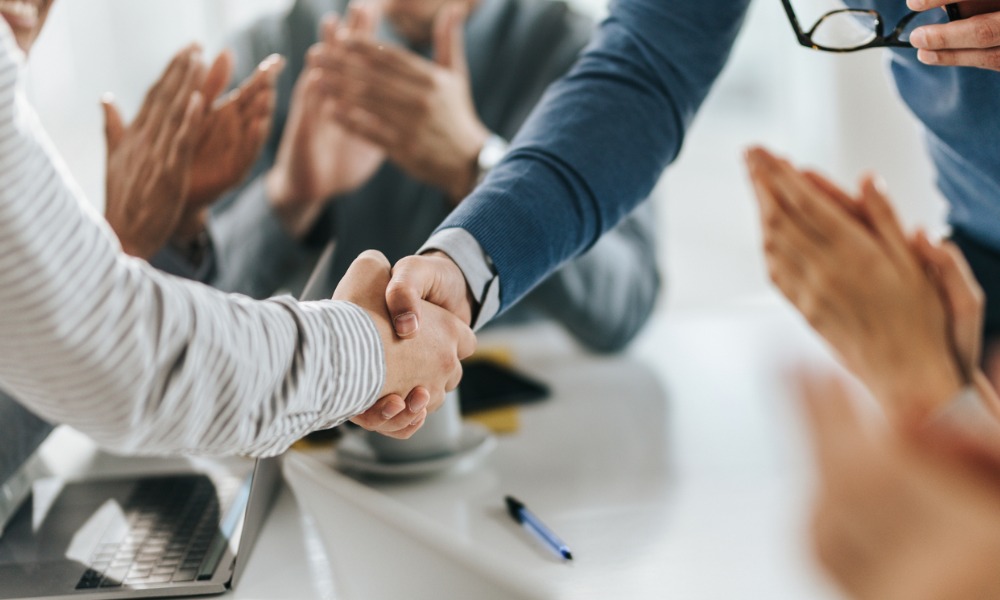 Hall & Wilcox has played a major role in the acquisition of Sargon Capital group's key operating entities and assets by Pacific Infrastructure Partners (PIP).
Sargon is the developer of a cloud-based platform that offers increased transparency over funds. PIP is an entity formed to invest in technology-enabled financial services. It counts Cloverhill Group LLC, Kibble Holdings LLC (including KH Investment Trust) and Vista Credit Partners (VCP) among its shareholders.
"We believe the proprietary next-generation trustee infrastructure that Sargon has developed to be world-class technology," said Teddy Wasserman, Cloverhill Group managing partner, in a Sargon media release. "As the new owner, PIP brings funding capacity, leadership capability and strengthened governance to unlock its enormous potential, as well as take advantage of what is a significant market opportunity, given the sector tailwinds and underinvestment in legacy systems."
VCP, the credit-lending arm of global tech investor Vista Equity Partners, funded the deal.
"Vista and VCP have a long and proud track-record of backing companies like Pacific Infrastructure Partners, which are at the forefront of digital transformation and have the intellectual property capable of winning on a global stage," said VCP President David Flannery.
Hall & Wilcox was brought on board by Quinn Emanuel Urquhart & Sullivan (Quinn Emanuel) and Clifford Chance to assist on the superannuation aspects of the deal. The Hall & Wilcox team was led by superannuation partners Heather Gray and Adrian Verdnik, who were supported by lawyers Grace Mitsioulis, Charlie Renney and Greg Patton.
The team advised Quinn Emanuel on superannuation matters and collaborated with PIP on obtaining APRA approval on the change of control of the registrable superannuation entity licensees. It also conducted due diligence on superannuation licensees CCSL Limited, Diversa Trustees Limited and Tidswell Financial Services Limited.
"The transaction was expedited, with a number of legal advisers working collaboratively to preserve regulatory licences," the firm said.
Quinn Emanuel handled the regulator engagement and insolvency aspects of the acquisition for PIP, while Clifford Chance covered the corporate M&A aspects. Sargon Group was advised by Gilbert + Tobin.