Experts advise on Australia's first token offer from a digital currency exchange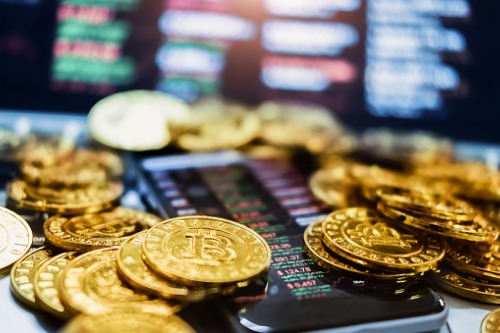 Experts from Hall & Wilcox have advised on the first token offer by a digital currency exchange in Australia.
The national firm advised Lex Exchange on its token offer, which is expected to raise between US$2m and US$12m. The offer included a world-first detailed tax disclosure, the firm said.
Special Counsel John Bassilios headed the Hall & Wilcox team, which advised on income tax, GST, and regulatory advice to ensure the token was not a security. The team also reviewed the whitepaper and drafted the terms and conditions for the deal.
The team also included lawyers Joni Pirovich and Will Francis, the firm said. Partner Anthony Bradica and special counsel Jim Koutsokostas also provided expert advice.
"We are proud to have been involved in the first offer of a digital token by a digital currency exchange in Australia and the first whitepaper in the world (that we are aware of) to include detailed tax disclosure for acquirers of the token," Bassilios said. "Our cross-section blockchain practice group has the skills to advise on all blockchain-related matters from regulatory (including AFSL and AML/CTF) to tax to IP/IT and general corporate commercial."
Pirovich said that the team from Hall & Wilcox and Lex Exchange engaged early with the Australian Taxation Office to discuss the tax implications of the offer to proactively manage any material risk.
"This is a world-first detailed tax disclosure, which will help those acquiring tokens to be informed upfront about the general tax consequences of acquiring and using the tokens," Pirovich said. "The detailed tax disclosure sets a best practice standard, which we hope will be replicated for other token offers in Australia and in the world."