The firm is confident the new service can deliver significant cost savings for clients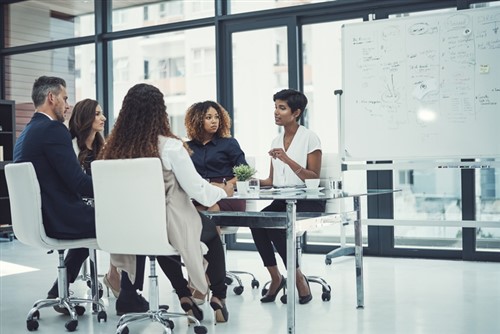 Hall & Wilcox has launched a new service it is confident can significantly cut costs for self-insurers.
Called CLEAR, the web-based application, believed to be the first of its kind, makes it easy for self-insurers to identify workplace injuries that may lead to a common law claim. It generally takes two to six years after an injury for claims under common law to be filed against self-insurers, the firm said. During that time, critical evidence can go missing, which leads to claims getting protracted and expensive.
Through a series of questions, CLEAR tells users if a potential common law claim can be made. Based on answers to the questions asked by the system, which also identifies the type of incident, it guides users through a checklist of what needs to be collected and preserved. CLEAR also tracks where the information is stored in a client's system.
CLEAR came from the combined efforts of special counsel Ilona Strong, the firm's client solutions team, and claims managers from self-insured companies. Hall & Wilcox said that Strong has experienced first-hand how information gaps – such as missing witness statements, work-practice information, and CCTV footage – led to her being unable to defend clients as quickly and effectively as she wanted, which usually resulted in bigger legal fees and damages.
The firm said that the participation of clients in a co-design workshop was critical to the development of CLEAR.
"It's fantastic to be able to deliver a smarter solution that came about by putting our heads together with our clients to address a real issue they faced," said Tony Macvean, Hall & Wilcox managing partner. "Based on our modelling, I'm confident CLEAR will deliver significant cost savings to our clients."