The firm adds a well-known corporate and mining law expert in Melbourne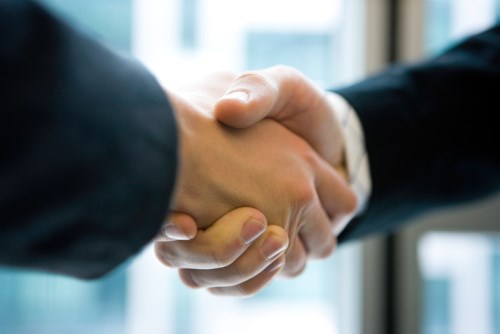 The world's largest law firm has beefed up its cache of talent in Australia with the addition of a well-known corporate and mining law partner.
John Mollard has joined Dentons in Melbourne, making the move from Baker McKenzie where he spent nearly 10 years, most recently as a partner. Dentons, which described Mollard as a legal heavyweight, said that the senior lawyer has a particular focus on M&A and foreign direct investment for major projects in the energy and resources sectors in Australia and beyond.
He was also previously with Hogan Lovells, where he oversaw the Beijing office and helped establish connections with local firms in Asia, including in Brunei, Indonesia, Malaysia, the Philippines, Thailand, and Vietnam. Fluent in Mandarin, Mollard advised on Chinese outbound investment for more than 20 years during his time in China. He is also a leading mining lawyer with extensive experience in upstream oil and gas.
"John is a significant hire for the Australia region. A well-regarded lawyer, John brings significant experience in mergers and acquisitions and foreign direct investment that will benefit local and global clients," said Ian Dardis, Dentons' Australia CEO. "John's appointment to the partnership is reflective of Dentons' strategy to grow the Australia region and follows a number of significant hires across corporate, life sciences, and intellectual property and technology."
Mollard said that critical to his move to the firm were Dentons' significant presence in China and its continued growth in Asia.