Sydney centre supports trans and gender-diverse people and their families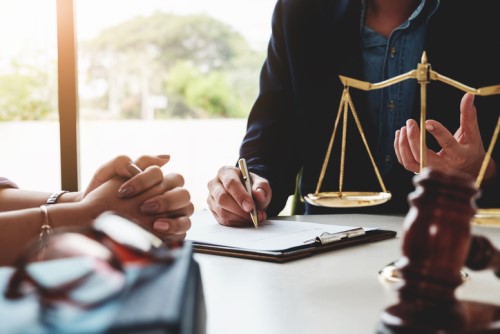 Dentons has launched Australia's first transgender legal service.
The Trans and Gender Diverse Legal Service, launched by the world's largest law firm in partnership with City Legal Centre, provides trans and gender-diverse people and their families support and free legal advice. City Legal Centre is a community legal centre that provides pro bono legal advice to vulnerable people in New South Wales.
The service provides pro bono advice on issues related to transgender or gender-diverse status, including fines, employment, wills, power of attorney, enduring guardianship, family law matters, criminal and AVO advice and representation and name and gender change service, Dentons said.
Ben Allen, Dentons partner and GLOW executive sponsor, said that the firm was delighted to partner with the Inner City Legal Centre for the service. GLOW is Denton's LGBT and allies network.
"This targeted legal service is the first pro bono service in Australia that focusses specifically on helping trans and gender-diverse individuals. Trans and gender-diverse individuals face unique legal challenges, and it's wonderful to be able to provide dedicated support to vulnerable community members," Allen said. "My hope is that the Trans and Gender Diverse Legal Service will be the first of many free legal service outlets that are dedicated to supporting the trans and gender diverse community."
The service commenced on 10 September. It is held every second Monday from 2:00pm at the basement of KingsCross Library, Neighbourhood Centre, on 50-52 Darlinghurst Road, Kings Cross, NSW.