Firm continues significant commitments to Southeast Asia, hoping to tap economic potential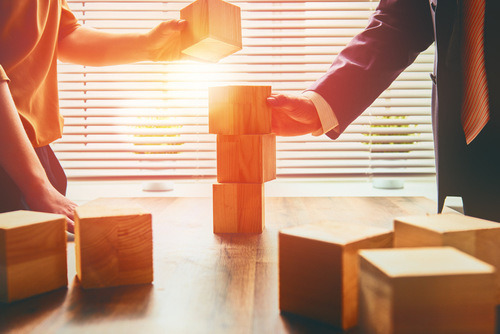 The world's largest law firm continues its expansion in Southeast Asia, announcing the completion of its combination with Zain & Co. in Malaysia.
Dentons is making significant commitments to the region, hoping to tap its economic potential. The firm already has a strong presence in Singapore and Myanmar.
Zain is part of the seven-firm group Dentons announced a combination with in March. The group also includes Hanafiah Ponggawa & Partners in Indonesia, which is also a member country of the Association of South East Asian Nations (ASEAN).
The global giant said that the ASEAN economy was the third-largest economy in Asia and sixth-largest in the world in 2016.
Malaysia, which has a population of 31 million and a GDP of about US$300m, has a strong annual growth rate of 4.2%, it said. The firm aims to give clients seamless access to business opportunities in the country and across the region, Dentons said.
Headquartered in Kuala Lumpur, Zain has 30 lawyers, including 13 partners. The full-service firm's key practice areas are banking and finance (including Islamic finance), corporate, dispute resolution, real estate, and IP. Growing practice areas include cybersecurity, blockchain, technology, IP litigation, high-net-worth Islamic estate planning, and film and media.
Joe Andrew, global chairman of Dentons, said that clients in Southeast Asia and clients wanting to do business in the region will benefit from the firm's global scale.
Elliott Portnoy, global chief executive of Dentons, said that the launch of the combination with Zain gives the firm an even stronger presence in Southeast Asia and will further allow the firm to pursue its strategy to become a pan-Asian law firm that reaches more of Asia than its competitors.