Four firms advise as stock brokerage makes its US$1.16bn Hong Kong debut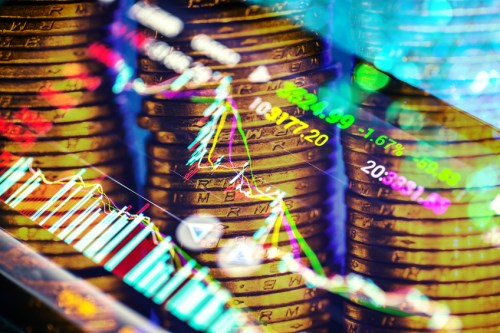 Four leading firms advised on the IPO of Shenwan Hongyuan Group in Hong Kong.
Clifford Chance and King & Wood Mallesons (KWM) advised China's oldest stock brokerage company on its US$1.16bn IPO on the Hong Kong Stock Exchange. The IPO is the largest IPO in Asia so far this year.
Latham and Watkins and Grandall Law Firm acted for the joint sponsors, which included ABC International, Goldman Sachs, Industrial and Commercial Bank of China, and Shenwan Hongyuan.
The Clifford Chance team was headed by Hong Kong partners Tim Wang and Fang Liu. They were supported by consultants Tianning Xiang and Corey Zhang, senior associate Hao Wu, associates Emma Bao and Tao Yang, and trainees Linyang Wu, Yumeng Fan, and Jiwen Peng.
Clifford Chance said that this is the 10th IPO of a Chinese securities firm in Hong Kong that the firm has advised on. Their past work includes those of Guotai Junan Securities, CSC Financial, China Merchants Securities, China Everbright Securities, HTSC, GF Securities, Central China Securities, China Galaxy, and Haitong Securities.
Hong Kong partners Cathy Yeung and Terris Tang and Beijing partner Yilong Du headed the Latham & Watkins team. Hong Kong and Beijing associates Chaobo Fan, Jun Lou, Ze Gong, and Fan Wang assisted in the deal.