Corporate culture is an increasing legal risk says Allens… Latham & Watkins advises on landmark IPO…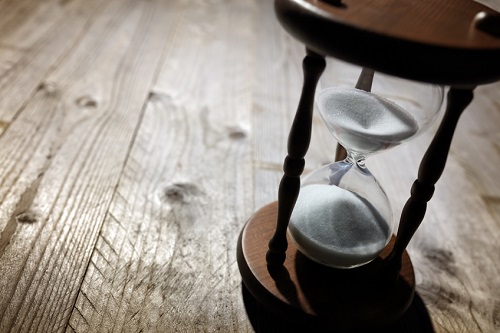 Global firm trials ending performance-billable hours link
Clifford Chance is testing the impact of removing utilisation – total billable hours as a percentage of total hours available to be worked – from its assessment of lawyer contribution and performance.
Over a year, the pilot across the firm's offices in the Middle East will discover how moving away from utilisation in both actual and perceived senses, will improve outcomes for clients, lawyers, and the firm.
Compensation and bonuses will be based on a balanced understanding of each individual's contribution which will be decided by regional leaders, along with each lawyer's objectives.
Global managing partner Matthew Layton says the firm must be prepared to do things differently.
"While we have always encouraged our lawyers to spend time on a broad range of value-adding activities, from business development to Best Delivery, the perceived emphasis has remained on utilisation. With this pilot, we are trying to break the dominance of that single metric and allow our teams to think more broadly about where their time is best spent," he said.
Corporate culture is an increasing legal risk says Allens
A new report warns that corporate culture is a rising legal and reputational risk.
The report from Allens says that general counsel, governance, and compliance teams have vital roles to play in ensuring that corporate culture is clearly articulated and relates to the company's strategy, structure, and governance.
"There is also significant upside for companies who get culture right, as those with a 'good reputation' tend to attract and retain talent, increase shareholder value and enjoy positive engagement with their customers and community," said Rachel Nicolson, partner and head of Allens Risk & Compliance Advisory practice. "At the economic level, too, a positive, thriving and well-articulated culture can deliver dramatic and sustained increases in productivity and performance."
The report says that assessment of corporate culture needs to be more than a box-ticking exercise.
"Boards and management teams willing to consider issues relevant to culture, will be better-placed to set the right tone and earn the respect of employees, customers and regulators," added Nicolson.
Latham & Watkins advises on landmark IPO
A team from Latham & Watkins has advised on the IPO by an African technology firm on the New York Stock Exchange.
The firm advised the Joint Global Coordinators Morgan Stanley & Co. LLC, Citigroup Global Markets Inc., and Berenberg Capital Markets, LLC and the Joint Bookrunners in connection with the US$280 million initial public offering of Jumia, the leading pan-African e-commerce platform.
Capital markets partner Oliver Seiler led the Frankfurt-based team.