An ASX-listed company is moving its legal home to British Columbia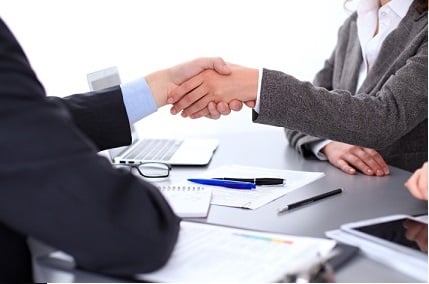 A leading Australian firm is working with Canadian and American counterparts to help an ASX-listed company relocate its legal home to British Columbia (BC), Canada.
Ashurst is lead legal counsel for Boart Longyear Ltd (BLY), which is proposing to re-domicile to BC via a scheme of arrangement. Its team is being led by corporate partner Sarah Dulhunty, assisted by senior associate Scott Lai and lawyers Lee-Anne Yeo, Ben Lyttle, and Sarah Yang.
Ashurst's restructuring and special situations team is headed by partners James Marshall and Camilla Clemente. Tax advice is being handled by partner Peter McCullough and lawyer Sammuel Dobbie-Smitham.
Leading in the US for BLY is Robinson Bradshaw, which told Australasian Lawyer that partners Richard L. Mack and Stephen M. Lynch are leading the team.
Stikeman Elliott is the Canadian legal counsel for BLY.
A newly incorporated company in BC, Boart Longyear Inc (Boart Canada), will buy all ordinary BLY shares. Eligible BLY shareholders will receive the proportionate shareholding in Boart Canada, which will apply to be listed on the ASX. BLY will delist from the ASX, effectively being replaced by Boart Canada.
The continuation comes after BLY promised key creditors that it will study moving its legal home to the US, Canada, or the UK as part of a restructure.
KPMG is the Australian tax adviser to BLY.