Cross border team assists with PE acquisition of Madison Pacific... ICC makes key move into Africa...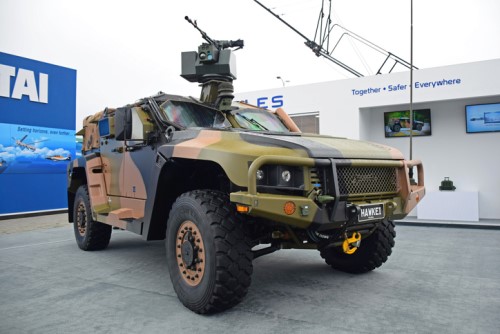 A team from Ashurst in Canberra has advised the Australian Department of Defence – Capability, Acquisition and Sustainment Group ('CASG') in relation to the Australian Army's A$5.2 billion acquisition of 211 combat reconnaissance vehicles from Rheinmetall Defence Australia.
It's the Army's largest acquisition ever and is part of the LAND 400 Phase 2 Project. Most of the vehicles will be manufactured in Queensland and around 1,450 jobs will be created across Australia from the project.
The Ashurst team was led by infrastructure partner Sarah Ross-Smith assisted by counsel Toby Mittelman (Infrastructure); partner Jock O'Shea (Global Loans); and partner Rehana Box (Insurance).
"It is especially gratifying to have been involved in the Project since close to its inception and to have been able to assist during the strategic planning stages," said Ross-Smith. "The Project has pioneered new approaches to engaging with industry and increasing Australian industry involvement, which are now being emulated by other major Defence projects. We look forward to assisting Defence with future phases of LAND 400 in the near future."
Cross border team assists with PE acquisition of Madison Pacific
Private equity firm and its portfolio company Tricor Group has acquired Asia's leading specialised financial and corporate services firm Madison Pacific.
The private equity firm was advised by a cross-market team from Hogan Lovells, led by Hong Kong partner Steven Tran and including lawyers in China, UK, and Singapore.
The deal will enable Tricor to expand its corporate services to clients throughout Asia leveraging Madison Pacific's expertise.
ICC makes key move into Africa
The ICC International Court of Arbitration is planning to capitalize on its growing interest from Africa by establishing an African Commission.
With current and former ICC members, the new commission will help grow and manage the court's activity in Africa which is home to some of the fastest growing economies in the world.
The commission will also seek to grow the number of arbitrators in Africa.