Firm touts "long and successful relationship" with its client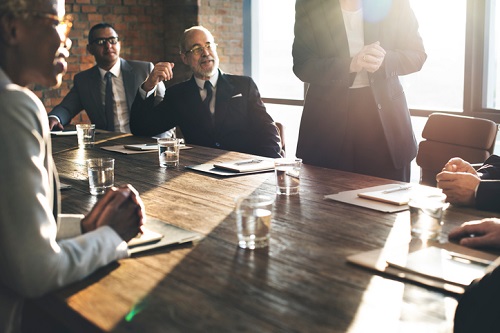 Gadens has confirmed its role in the acquisition of a retail centre in Geelong for $44.25m.
The national firm has advised Primewest, which had its third diversified income trust snap up the Geelong Gate Homemaker Centre. The centre is the firth asset in Primewest's portfolio this year and the fourth asset for Primewest Diversified Income Trust No. 3.
Gadens said that its work included completing due diligence of the site and on negotiating and settling the contract of sale for the acquisition.
"We have had a long and successful relationship with Primewest, and we are delighted to be able to again partner with their acquisition team to secure another quality asset for their investors," said Gadens partner Andrew Kennedy.
Kennedy, lead partner on the deal, was supported by lawyer Rachel Yard.
Madgwicks Lawyers acted for Kervale Investments, which previously owned the Geelong Gate Homemaker Centre. HW Ebsworth acted for Bankwest, which financed the deal. Primewest raised $25m to purchase the centre, according to The Australian Financial Review.
Gadens recently also confirmed its role in refinancing a mixed-use property in Victoria. The national firm also recently acted in the acquisition of a private hospital in New South Wales.