One firm has been with the company since its first two rounds of fundraising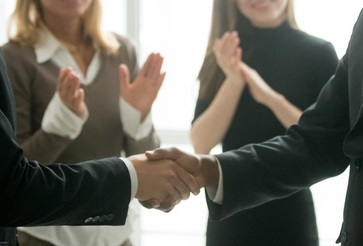 Two firms have helped a French multinational buy up an Australian company that it previously invested in.
Baker McKenzie advised Suez Water in its acquisition of Optimatics. Piper Alderman acted for the group that sold Optimatics, which included private and institutional investors like Emerald Technology Ventures.
Suez invested an undisclosed sum for 10% of Optimatics in 2017. That year, Suez also bought GE Water for an enterprise value of €3.2bn.
Optimatics, which was established from a University of Adelaide PhD project, has grown to become a global provider of infrastructure planning software in the water and waste-water sectors.
The Baker McKenzie team was led by Melbourne partner Kenneth Gray, who was assisted by associate Eliza McDonald.
Piper Alderman's team was led by principal James Macdonald, with support from lawyers Mahla Andrade and Jayde Lysy.
Macdonald said that Piper Alderman has supported Optimatics since its Series A and Series B funding rounds.