MinterEllison partners with UNSW for inaugural risk chair… SEC wants competent lawyer to vet Elon Musk's tweets…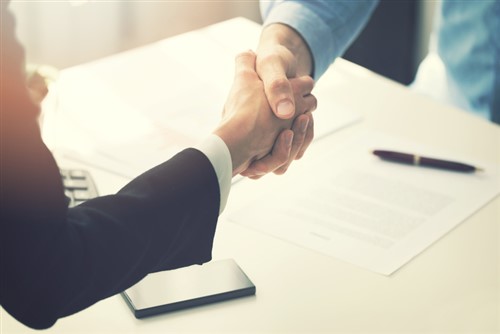 Baker McKenzie has promoted its director of talent management for North America to a similar global role.
Jennifer Fox Crisp becomes global director, Talent Management, with responsibility for the ensuring the success of the firm's People strategy across every level of the business including lawyers and business professionals.
The New York based director will report to Chief People Officer Peter May.
"I'm thrilled to be moving into this global role which will come with new challenges for me to embrace," commented Fox Crisp. "Improving the experience of all of our people at Baker McKenzie is a great passion of mine and moving into the role will provide new opportunities to make a meaningful impact on the lives of our people all over the world."
MinterEllison partners with UNSW for inaugural risk chair
A new chair has been established by the University of NSW in a philanthropic partnership with MinterEllison.
The Risk and Regulation Chair will study risk governance, risk management and regulation to help organisations identify, understand, and respond to known and unknown risks.
The first to take the role is one of Australia's leading voices in corporate and financial regulation, Professor Dimity Kingsford Smith, formerly National Australia Bank's First Wealth Customer Advocate.
She has also held roles at the Financial Planners Association and New Zealand Financial Markets Authority and is a current member of the ASIC's External Advisory Panel.
SEC wants competent lawyer to vet Elon Musk's tweets
The US Securities and Exchange Commission's action against billionaire entrepreneur Elon Musk includes an unusual stipulation.
While the headlines have been dominated by the Tesla chief's removal as chairman of the firm's board and a combined $40 million penalty, the SEC also wants to ensure standards in communications.
With a tweet from Musk triggering the action in the first place, by suggesting he may take the firm private, the regulator says that communications with investors – including those on Twitter – must be vetted by a lawyer with qualifications that are "not unacceptable to the staff."
Bloomberg reports that it is not clear whether in-house Vice President, Legal, Phil Rothenberg would be considered qualified enough, given his previous role as attorney-adviser to the SEC.