Professional services giant has "sky-high ambitions" for its UK legal arm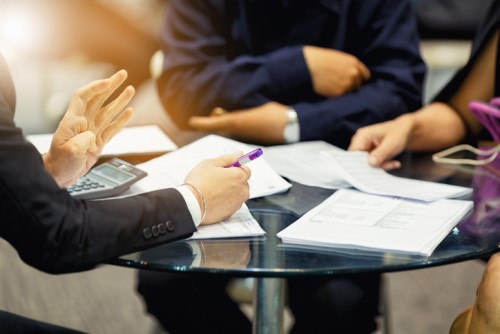 Deloitte is bringing in a heavy hitter from a Magic Circle firm to lead its legal arm in the UK.
The professional services giant has appointed Michael Castle as managing partner for Deloitte Legal in the UK. He is making the move in February from Allen & Overy, where he spent two decades and was most recently a banking and finance partner.
"We have sky-high ambitions for Deloitte Legal in the UK, and this is why it is excellent to have someone of Michael's calibre at the helm to build our presence," said Matt Ellis, managing partner for tax and legal at Deloitte North West Europe.
Castle will be the first permanent lead partner for Deloitte Legal in the UK. The division, said to continue its recruitment this year, has grown to more than 60 lawyers and 125 other professionals.
Deloitte wants to "fill the digital gap" in legal services, it said. The firm aims to do this by merging legal advice with legal services, technology, and consultancy.