The giant's opening salvo is in the UK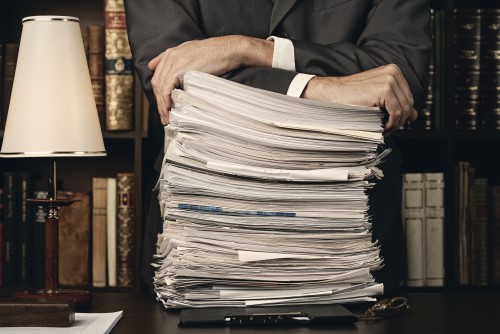 One of the world's largest professional services firms is launching an assault on the legal services market.
Deloitte Global is launching a legal management consulting (LMC) business in 10 countries. The new business will be made up of more than 100 professionals who will focus on the legal community. The new business is being established after Deloitte identified challenges in the industry that it can address as it prepared for a major launch in the UK.
It also comes after
increasing warnings
from industry observers about the Big Four's ambition in the legal industry, prompted by
major moves of the group
.
As an opening salvo, Deloitte has confirmed that it will be expanding its legal services in the UK by launching two new offerings. The firm said it will launch managed services, which includes document review and contract management, and consulting services, which will focus on improving operations of in-house legal departments and help exploit technology.
"Deloitte Global's LMC offering will use our consultancy and technology skills alongside our legal expertise to address the challenges that face in-house legal teams," said Piet Hein Meeter, Deloitte Legal global managing director.
"Our 2016 survey of in-house legal departments has shown that 62% of legal counsel, general counsel, CEOs and CFOs, are looking to significantly review and transform the way in which their legal function operates - which is exactly what we're looking to address with LMC."
As part of the assault in the UK, it will apply for an Alternative Business Structure (ABS) and invest in new staff and advanced technology.
The Big Four firm also said it will extend its existing legal services in employment law, tax litigation, and immigration.
Those steps are only the beginning, as the firm is also planning to launch new services early this year. Alongside clients, the firm will develop and test approaches that address opportunities and challenges in the legal market, including automation of processes and risk management, it said.
"We don't want to replicate a traditional law firm. We're planning to use our technology and advisory skills to transform legal services and help address many of the challenges lawyers, whether in practice or in-house, are facing in today's increasingly complex legal environment," said Matt Ellis, tax and legal managing partner.
"By automating repetitive processes and completing routine tasks in a fraction of the time, lawyers will be able to spend more time on specialist areas," he said.
Related stories:
Here's why law firms should keep an eye on the Big Four
Law firms will grow modestly in 2018