Women now comprise a third of the firm's partnership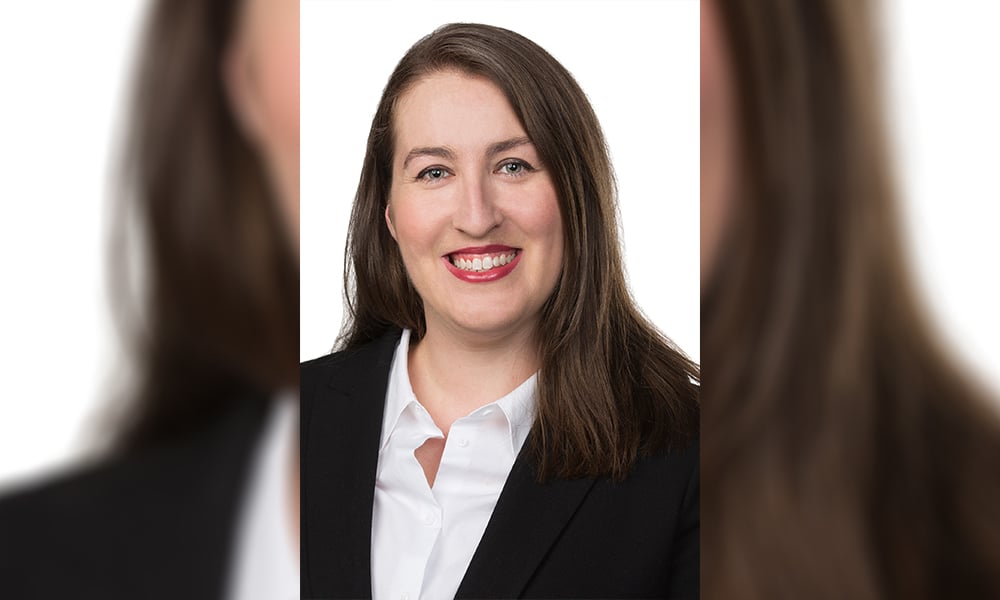 Five female lawyers have joined Moray & Agnew's partnership in the firm's biannual promotions round.
The new partners include Emily Baggett, Stephanie Bainat, Maddalena Del Vecchio and Loukia Nicolas from the Sydney office; and Madelaine McCullum from the Newcastle office.
Baggett is part of the insurance law team, specialising in administrative law. She has provided advice on matters such as freedom of information and privacy, natural justice and merits and judicial review. She is also an expert in matters involving Commonwealth workers' compensation, dust diseases and public inquiries.
Her clients include Commonwealth departments and agencies, as well as regulatory bodies. Baggett has appeared before the High Court, Federal Court, Federal Circuit Court and the Administrative Appeals Tribunal.
Bainat's specialty lies in professional indemnity against legal professionals. She has acted in claims filed against barristers and solicitors involving professional embarrassment of negligence, and assisted law-savvy clients through stressful disciplinary investigations and the affront of personal costs applications.
She has experience across a wide range of insurance law matters, including multimillion-dollar claims. Bainat has also helped medical professionals on malpractice matters, and facilitated the resolution of disputes through both settlements and in court. She has advised on coronial inquests as well.
Del Vecchio is an insurance litigator and policy interpretation adviser who counts major insurers and various healthcare providers among her clients. She focuses on claims on professional and public liability policies, health law and professional indemnity.
She has provided advice on health law matters like civil claims, employment disputes, Medicare inquiries, coronial inquests, hospital investigations and complaints to disciplinary bodies. She also has expertise on insurance issues such as complex issues of indemnity, liability and fraud, particularly those relating to professionals in the finance industry. She has taken part in proceedings that have received media coverage.
McCullum started as a paralegal with Moray & Agnew's general insurance team in 2014. Her expertise lies in compulsory third party (CTP) claims, worker's compensation, public liability and matters involving general insurance and medical negligence.
She has advised on fraud (notably, staged and phantom passenger accidents), exaggerated claims and major claims involving catastrophic injuries such as brain injuries. She has appeared before the District Court and the Supreme Court on behalf of clients.
Nicolas became part of the Sydney office's CTP claims team in 2012, and focuses on litigations involving CTP insurers. She also has experience in commercial law, property law and building and construction litigation.
She has represented clients before the Court of Appeal, NSW Supreme Court, Local Court, District Court and the State Insurance Regulatory Authority Claims Assessment and Resolution Service.
In addition to the five new partners, Moray & Agnew elevated five to special counsel and six to senior associates, bringing the total number of promoted lawyers to 16. Thirteen of the promotions have been within Moray & Agnew's national insurance law team; two within the workplace law team; and one within the Commonwealth compensation team.
"These merit-based promotions reflect Moray & Agnew's strategic focus on organic growth supported by appropriate lateral hire and acquisition. The hard work and dedication of the lawyers promoted reflects that focus, with each of them having gone above and beyond for our clients," said national managing partner Geoffrey Connellan. "These promotions expand what is already a strong national legal team and bolster our ability to provide across-the-board services to clients. It also means that women now make up one-third of our partnership."
The promotions will take effect on 1 July.
Stephanie Bainat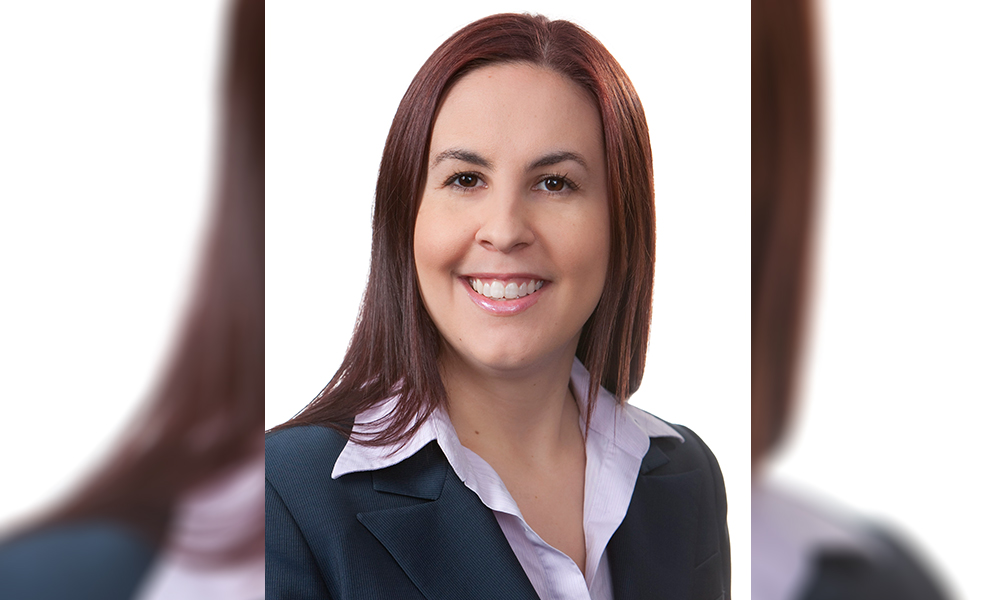 Maddalena Del Vecchio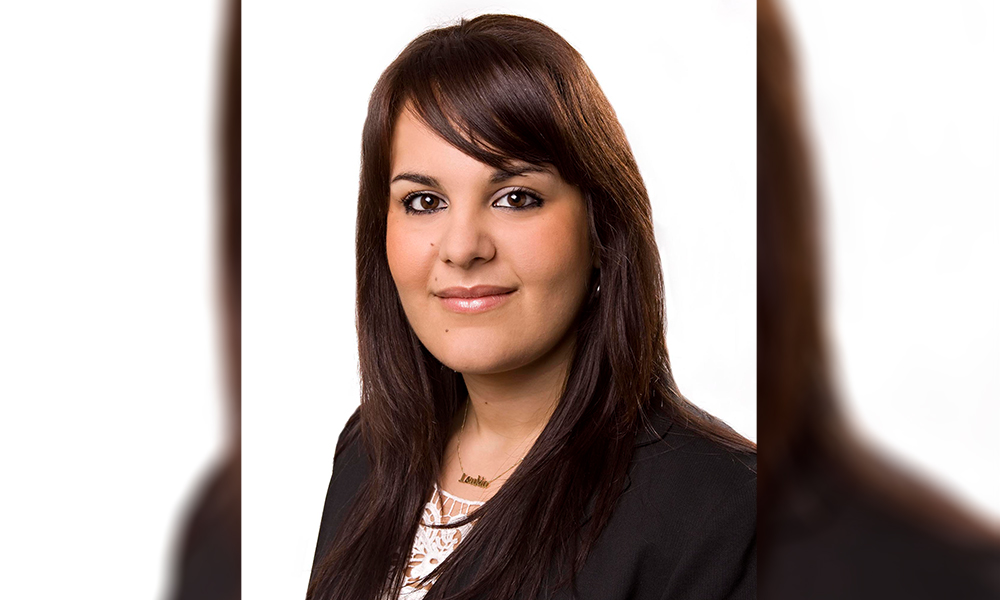 Loukia Nicolas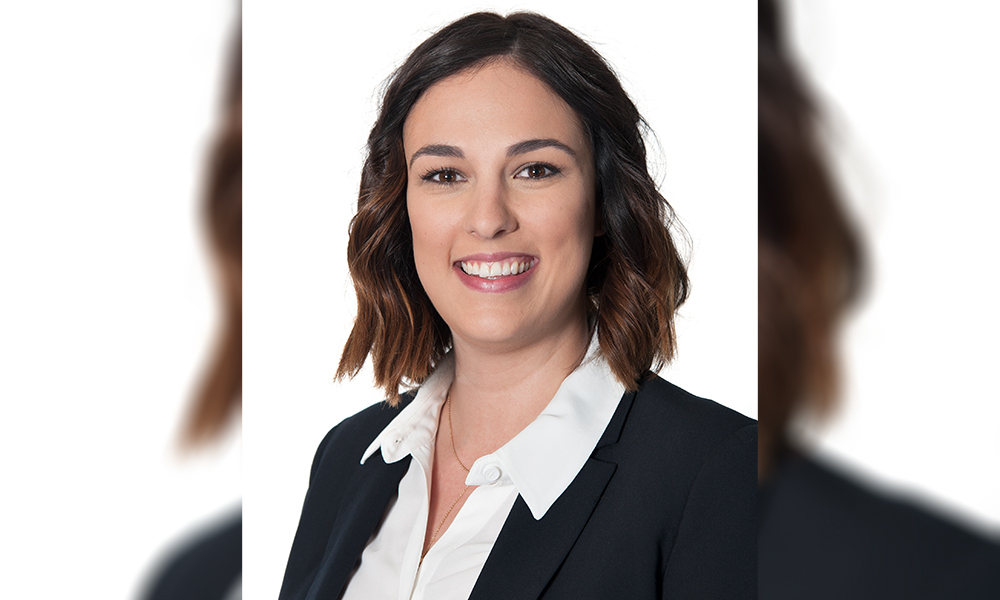 Madelaine McCullum