New partners announced across IP, litigation, real estate, and corporate practices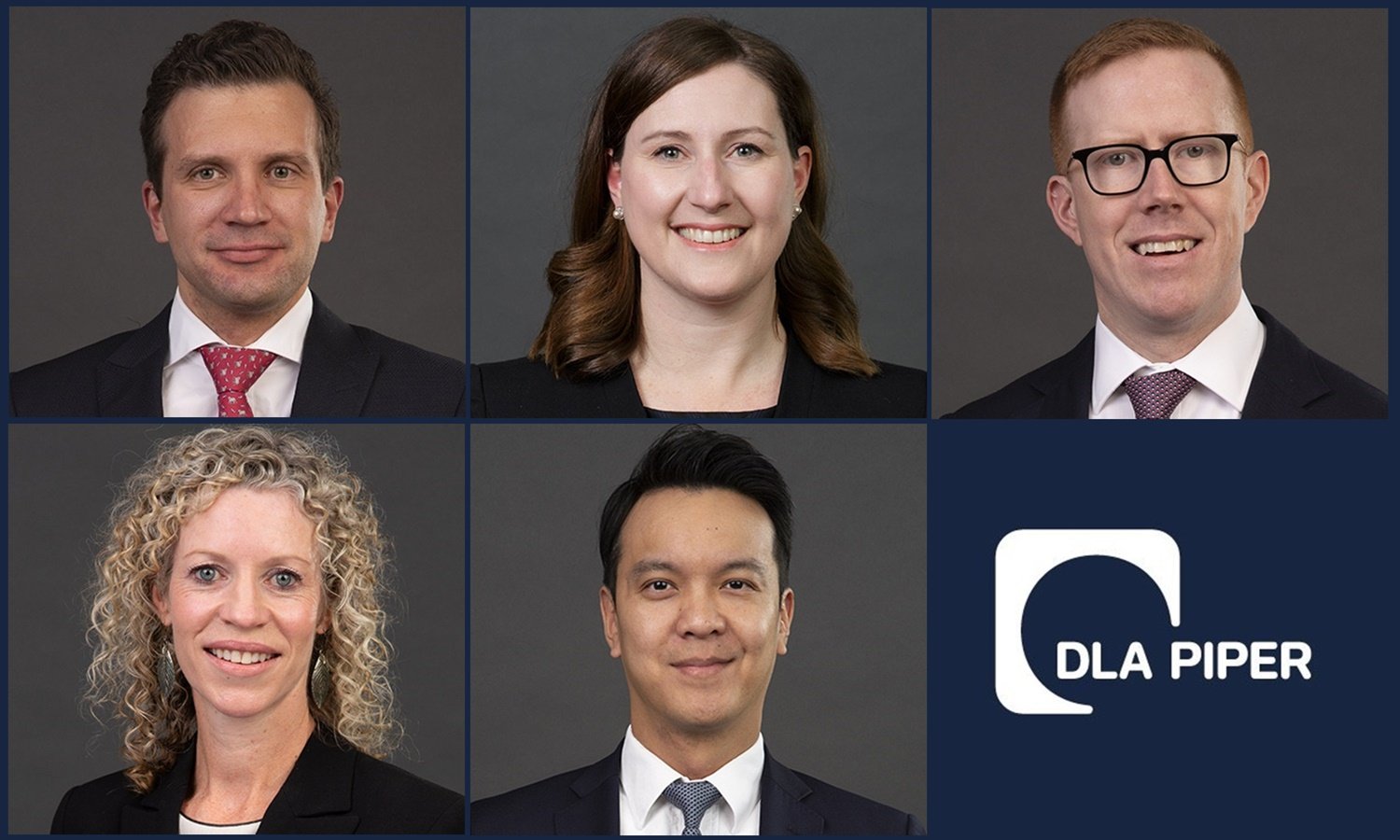 Five lawyers in Australia are among the 67 new partners announced by DLA Piper across its global network.
In addition to recent announcements, the new promotions mean DLA Piper has added seven to its partnership in Australia this week.
The promotions are from 35 different offices in 13 countries. The promotions took effect on 1 April in the US and 1 May in Europe, Middle East, Africa, and the Asia-Pacific regions.
Corporate law contributed the most new partners at 19, followed by litigation and regulatory with 15. IP and technology has 10 new partners, while finance and projects has eight. Real estate contributed six new partners, while tax and employment has four and restructuring has one.
The US has the most new partners with 33, followed by continental Europe with 12, the UK with 11, Australia with five, Canada with three, Asia with two, and Latin America with one.
Simon Levine, global co-CEO, said that the firm considers nurturing and promoting its people as central to its values and strategy.
"These accomplished new partners have shown that embracing radical change and being a trusted business adviser is at the heart of our commitment to clients, and I would like to congratulate all of them on their promotions," he said.
All of the new partners in Australia are based in the firm's Sydney office. The new DLA Piper partners in Australia are:
Greg Bodulovic (Intellectual property and technology)
Carmen Elder (Litigation and regulatory)
Jonathon Ellis (Litigation and regulatory)
Kate Pickthall (Real estate)
Adrian Tan (Corporate)
Jay Rains, global co-CEO and global co-chair of the Americas, said that each of the new partners have "consistently demonstrated exceptional business and legal acumen" in addition to having a "highly successful track record serving clients across industries."
"We have ambitious plans for the future and I look forward to our new partners leading the way in their new roles, continuing to build our practice and strengthening our values," Rains said.