With the new addition, 45% of the firm's partnership is composed of female lawyers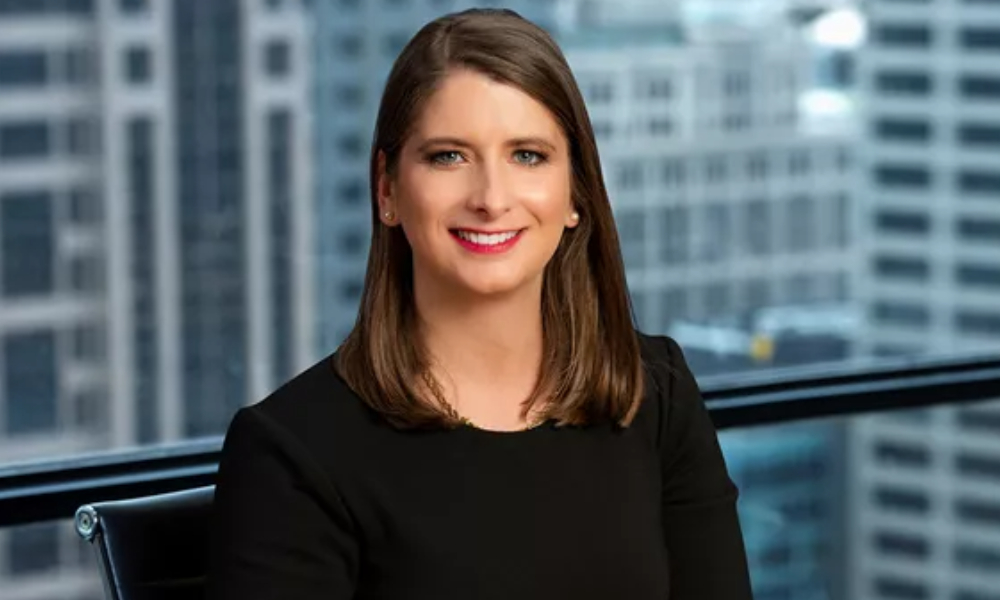 Financial lines veteran Emily Schneider has joined the partnership at Kennedys Melbourne, bolstering the firm's insurance offering.
She focuses on professional indemnity matters, particularly construction and coverage claims, and has considerable experience with defamation, D&O and management liability issues. Her clients include both local and overseas insurers.
Prior to starting with Kennedys last November, Schneider was a special counsel at Barry.Nilsson.
"We have been looking for the right insurance partner to join our Melbourne office for some time, and based on excellent feedback from our clients, Emily will be a strong addition to our team," said Matt Andrews, Kennedys Australia's managing partner. "Financial lines is core to our insurance expertise and Emily's appointment enables us to build on the work we are already doing with local and international clients."
With Schneider's addition, the percentage of female lawyers making up the Kennedys partnership has been bumped up to 45%. In the first half of 2020, Anjali Woodford from the Melbourne office also made partner, while D&O and regulatory defence specialist Jane Kupsch joined the partnership in December 2019.
Kupsch's area of expertise complements Schneider's, and the latter will collaborate with the financial lines partners operating from the Sydney branch.
"Within the competitive Melbourne market, clients require timely, reliable, commercial advice as they look to the future. COVID-19 has already presented many challenges and will continue to do so for years to come; some are foreseeable, and some will be novel, but there is a universal need to maintain connection, prioritise people and embrace technology and innovation," Schneider said.
She said that critical developments are likely to occur this year in the wake of the cladding crisis, increasing cyber risks and the novel challenges faced by SMEs.
"I'm looking forward to building a team that is front-of-mind for our clients' evolving challenges and opportunities," Schneider said. "I am proud to be associated with Kennedys' globally-recognised brand. I've been impressed by the quality of the people and the environment Kennedys has nurtured that allows people to flourish."