New Australian partner is among a 13-strong group of newly promoted senior lawyers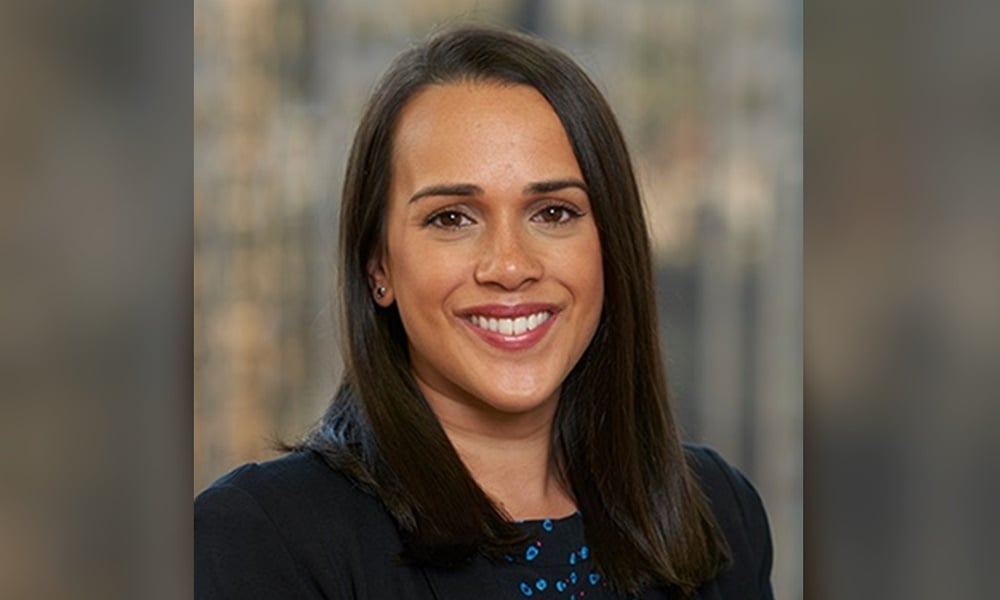 A Melbourne-based lawyer is among the new partners announced by Kennedys.
Anjali Woodford is part of the 13-strong group of new partners of the international firm. She joined the firm in 2018 as special counsel, making the move from TressCox Lawyers along with two partners and three other special counsel.
The promotions round brings the total number of Kennedys partners around the world to 263. The expansion of the partnership includes 20 lateral hires in the last 12 months.
Woodford is a senior member of the large Kennedy's healthcare team in the Victorian capital. She represents insurers, medical practitioners, health professionals, and public and private hospitals in complex civil law injury claims, disciplinary investigations, and coronial investigations and inquests, the firm said.
"Anjali has shown that she has the expertise, professionalism and importantly the strong endorsement of her clients, to take the step up," said Matt Andrews, Kennedys managing partner in Australia.
Nick Thomas, Kennedys senior partner, said that the firm's global promotion round this year is of particular significance.
"At this time, more than ever, it is vital to show confidence in our people, and in the future for Kennedys that they will help shape. This year's partner promotions underscore how much we value those who have demonstrated their commitment to clients and to improving the services we provide," he said.
The promotion round includes eight new partners in the UK and four new partners in the US. The newly promoted lawyers are experts in a wide range of areas, including commercial, employment and healthcare, insurance and liability, cyber, property and construction, professional liability, travel, abuse and fraud.
"Despite the COVID-19 crisis, we believe it is important to show confidence in our people and in the future for Kennedys that they will help shape," Thomas said.
The other new Kennedys partners are:
UK
Amanda Beaumont
Louise Bedford
Simon Dawes
Oliver Dent
Stephen Foster
Danny Steel
Gareth Thomas
Katherine Totty
US
Teresa Cinnamond
Josh Levy
Alexa Schmid
Elizabeth Streelman
Related stories