Submissions for the third annual Most Influential Lawyers ends this Friday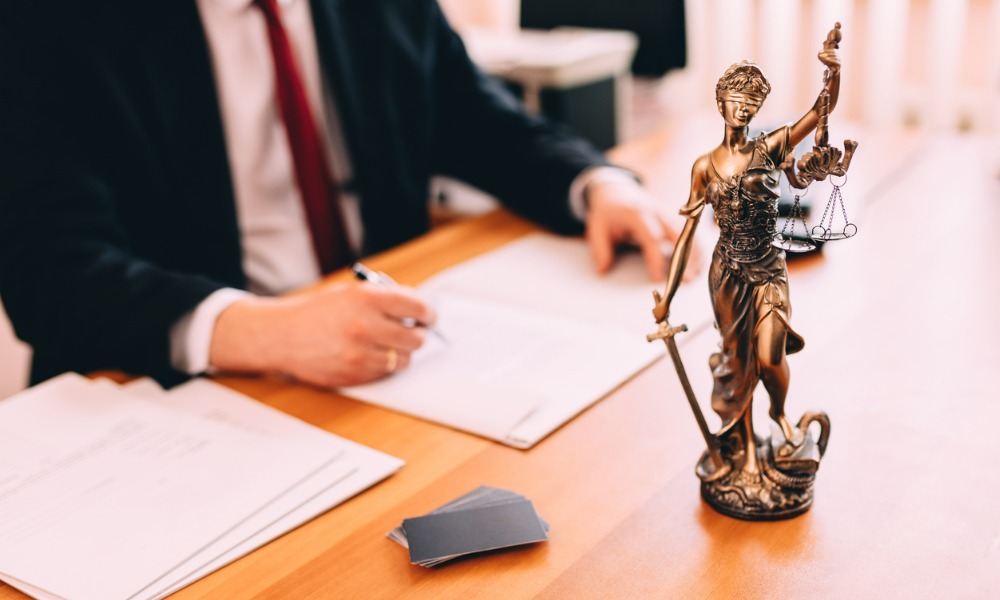 Australasian Lawyer invites its readers to recognise deserving individuals for the 2023 Most Influential Lawyers. There's only one week left to submit your nominations.
Readers are encouraged to fill out this online form to name the most hardworking legal professionals who excel in their practice areas. Self-nominations are also welcome.
Deadline for nominations is on Friday, 31 March.
A place on the list is an affirmation of a candidate's commitment to rising above the unique challenges of the legal profession.
The Most Influential Lawyers 2023 will be published on the Australasian Lawyer website in July.
Access the online entry form here.
Related stories