Newly released data show male lawyers earn more at the lower levels, but the tables turn at the top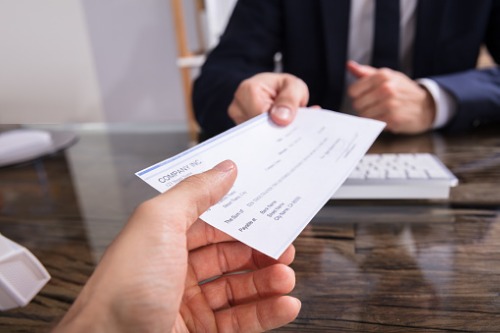 Two London-headquartered global firms pay female partners more than their male peers, newly released data show.
Hogan Lovells and Eversheds Sutherland have just released their statutory gender pay reports and have included information about partner pay, according to The Law Society Gazette.
The reports reveal that there is still a large pay gap when the whole of the firms are considered. Data for all employees reveal a gap of 52.9% at Hogan Lovells and a 58.3% gap at Eversheds Sutherland, both favouring male employees.
When the partnership is isolated, female equity partners are paid 2.1% more at Hogan Lovells and 6.2% more at Eversheds Sutherland. This is the second consecutive year that Hogan Lovells paid female partners more than male counterparts.
Among all employees of Hogan Lovells, the mean gender pay gap is 12.3% in favour of male employees. Among lawyers excluding partners, the mean gap is 1.8% in favour of male lawyers.
At Eversheds Sutherland, the mean gap among all employees was 22.63% in favour of males. Among lawyers excluding partners, the mean gap was 9.28% in favour of males.
Under the UK's Equality Act 2010 (Gender Pay Gap Information) Regulations, companies with 250 or more employees have to produce an annual report on the pay gap between male and female employees. Firms have until Thursday to comply this year.