The briefing materials presented to the AG were "misleading," the court says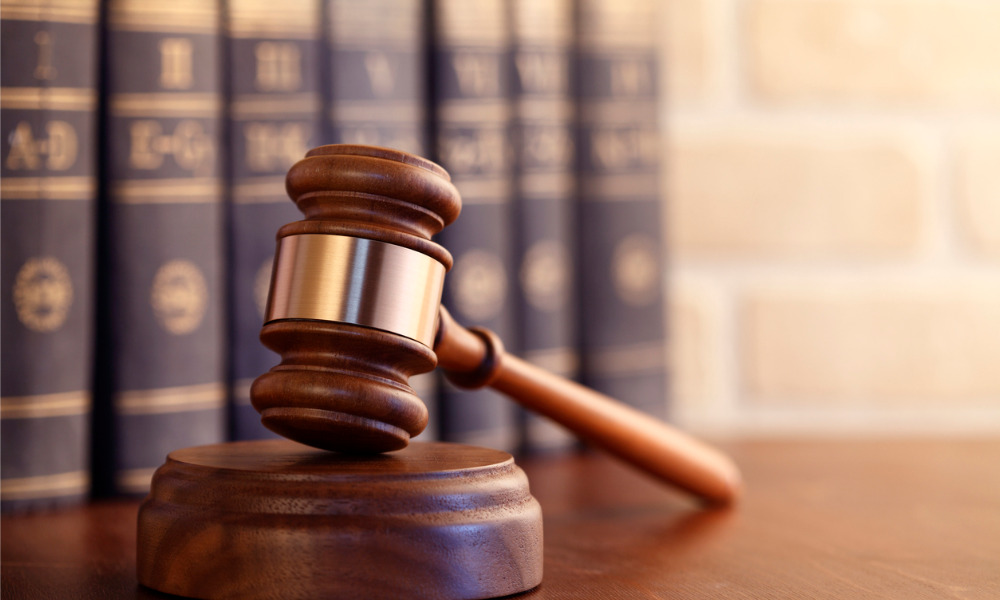 The Federal Court has ruled that the refusal of the Commonwealth attorney-general (CAG) to grant parole in a judicial review application was an improper exercise of power resulting in a jurisdictional error.
In 2019, applicant "DYS21" had pleaded guilty to federal offences of "using a carriage service to solicit child pornography material" and "possessing or controlling child pornography material for use through a carriage service." He was sentenced to an aggregate prison term of three years and six months – a term ending on 16 October 2022.
The CAG refused DYS21's application for parole, causing DYS21 to seek judicial review. DYS21 alleged an "improper exercise of power and a breach of the rules of natural justice."
DYS21 also argued that the decision resulted in a jurisdictional error.
The court found that the NSW prison authorities managing DYS21's prison sentence had given the CAG a recommendation memorandum that had "material deficiencies." The memorandum contained DYS21's reoffence risk assessment findings, a parole recommendation and "an offering of refusal" as an alternative.
Upon reviewing the memorandum, the court said that the CAG "was likely to have been actively misled by being told that there was no risk in refusing parole, which could only be true for the balance of the sentence."

An issue raised in the case involved whether or not "such a fundamental defect in the briefing materials was a legally material deficiency in the information provided to the attorney-general so as to vitiate her decision to refuse parole."
DYS21's counsel said that the CAG was not "in any way compelled to grant parole," but claimed that the fault was "in the material furnished to the attorney-general in support of the conclusion reached," which "incurably tainted it."
The court concurred that a "misuse of power and/or jurisdictional error" had taken place because of the "material deficiencies in the summary information that was placed before the attorney-general," which resulted in a lack of "an evident and intelligible justification."
The court has since ordered the CAG to reconsider the parole decision. The proceeding has been adjourned for a case management hearing on Monday, where the CAG will "advise the court with a decision."