The NSW minister for transport has called for the resignation of a judge after his sentencing of a child rapist was deemed inadequate.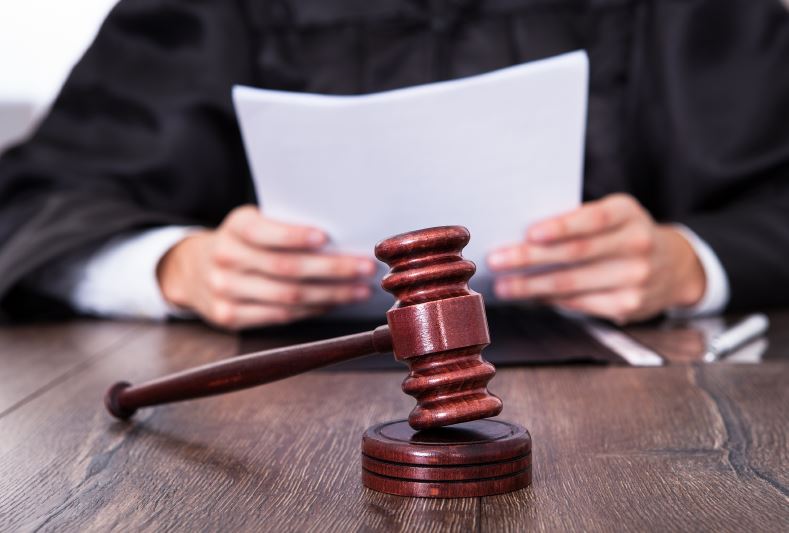 Local member for Bega Andrew Constance has called for the resignation of a district court judge after his lax sentencing of a child rapist.

Judge Clive Jeffreys sentenced former Bega Cheese CEO Maurice van Ryn to just 13 years in prison with a non-parole period of 7 year for molesting nine children between 2003 and 2014.

According to The Daily Examiner, the non-parole sentence was almost doubled to 13 years and six months on appeal, with an aggregate sentence of 18 years.

Several judges called the original sentence 'an affront to the administration of justice' in the appeal.

"Whilst I'm not going to canvass the exact nature of the crimes in my address to parliament today, I do rise on behalf of my community to convey the outrage at the inappropriate handling of this matter by the District Court," Constance said in parliament, suggesting Jeffreys should consider if he's fit to keep his job.

"This sentence was a mere slap on the wrist and can only suggest the judge made a significant error of judgment.

"In my humble opinion and that of my community, van Ryn should never be released to re-offend again.

"I'd suggest very clearly that Judge Jeffreys look within himself at what has occurred here as a result of his decision.

"He must surely consider his position as a result of this ruling, as I'm sure most people would reflect."

Constance said he would seek a judicial commission review of the decision.

Channel 7 reported that five sentences that Jeffreys has imposed have now been increased by the Court of Appeal.