Both lawyers had also worked in a top firm in Australia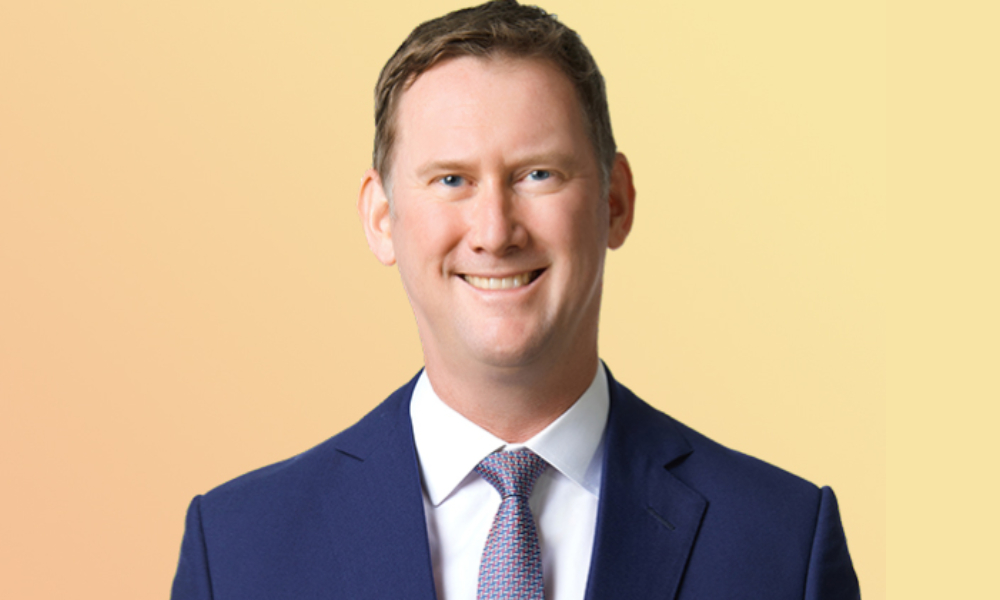 Shearman & Sterling energy experts Anthony Patten and Lachlan Clancy have made the jump to King & Spalding (K&S).
Patten was a partner with Shearman & Sterling's project finance practice in the Asia region and co-led the oil and gas team, while Clancy was a counsel. Prior to their stint with Shearman & Sterling, both lawyers worked together in Allens' Perth office.
At K&S, Patten and Clancy will be partners on the firm's corporate, finance and investments (CFI) energy team in Singapore, with Clancy set to relocate to the firm's Tokyo office eventually.
The two lawyers have particular expertise working with the global oil and gas industry on corporate, project development and finance matters, focusing on LNG-related issues. They have acted for Asia clients in global transactions involving the Middle East, Africa and the Americas, in addition to being involved in top projects in Asia.
"Anthony and Lachlan have a proven pedigree in advising major developers and investors on their most significant, strategic energy investments around the world," said Todd Holleman, who leads K&S's CFI group. "Their oil and gas experience, client list and collaborative nature makes them an ideal fit for our own energy practice, in Asia and internationally."
Singapore office managing partner Kelly Malone, who is also part of the Asia CFI energy team, welcomed Patten and Clancy to the group.
"Anthony and Lachlan are excellent energy lawyers and complement our established axis between the Singapore and Tokyo offices, our own energy experience and many shared clients," she said. "They also open up fresh opportunities for our wider corporate and finance practice in Asia and our international offices, including in London, the Middle East and the US. We are excited to have them join the team."
Patten departed Shearman & Sterling on 10 September, while Clancy will finish up with the firm at the end of the month.
"Anthony and Lachlan have played an important part in building a market-leading team here at Shearman & Sterling. Whilst we'll be sorry to see them go, we thank them for their contribution and wish them all the best in their new roles," said partner Ben Shorten, head of the Asia project development and finance team.
Shorten said that Patten and Clancy's departure would enable the firm to "accelerate a number of changes which will enable us to further strengthen our proposition in Singapore and the wider Asian project finance market."