Australasian Lawyer is searching for the country's best legal employers!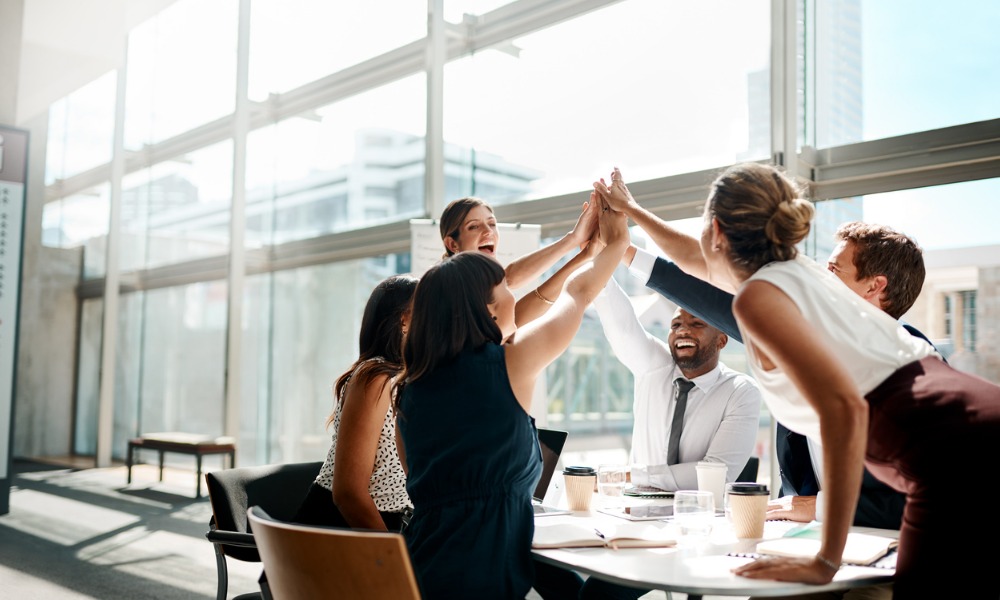 Australasian Lawyer welcomes nominations for its sixth annual Employers of Choice showcase, which recognises the country's best law firms to work for.
This report aims to highlight the top performers whose policies and initiatives have engaged their staff in key areas such as leadership, health and well-being, career progression and more. This opportunity enables employers to share insights into their performance over the past year.
To participate, firms may accomplish this online entry form and provide details about their achievements as employers.
This annual ranking offers a platform for businesses looking to build their profile in the industry. Winners will gain access to exclusive marketing and promotional opportunities designed to amplify their achievement across multiple channels.
The Employers of Choice 2021 report will be published on the Australasian Lawyer website in October.
Access the online entry form here.
Related stories