Australasian Lawyer is on the search for Australia's best legal employers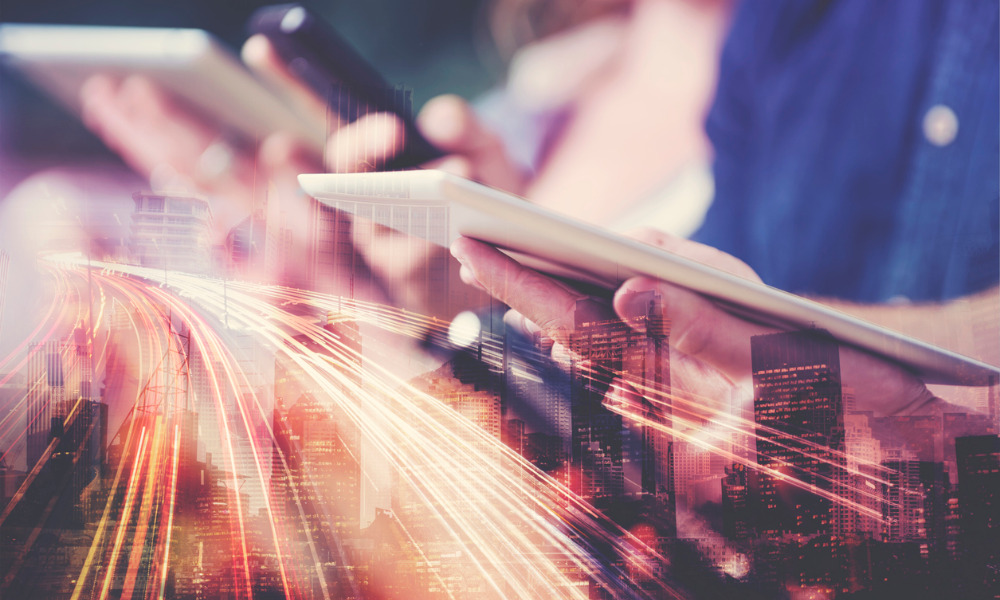 Australasian Lawyer has opened entries for its Employer of Choice report, which recognises the best legal employers to work for nationwide.
This report seeks to showcase those firms that are leading the way with policies and initiatives that engage their staff in key areas such as leadership, health and wellbeing, career progression and more. This is a great opportunity for employers to offer insights into how they have performed over the past 12 months, not only during normal day-to-day operations, but especially when faced with a crisis.
To get involved, firms can submit an entry using this online entry form to provide details about their initiatives and achievements as employers.
The best submissions will be recognised in the Employer of Choice 2020 list and will be featured on the Australasian Lawyer website and newsletter in November. In addition, successful employers will be able to access exclusive promotional opportunities to help build their profile in recruitment and employer branding.
"We were thrilled when we were announced as an Australasian Lawyer Employer of Choice for 2019. It was great to receive confirmation that we are offering our employees a high quality experience when compared with our peers. Numerous candidates have mentioned the accolade during interviews and have seen it as a real positive, which has been great from a recruitment attraction perspective," said Katie Guerrera, people and culture manager at Barry.Nilsson, 2019 Employer of Choice winner.
Access the online entry form here.