All other listed law firms in the UK are traded on the AIM sub-market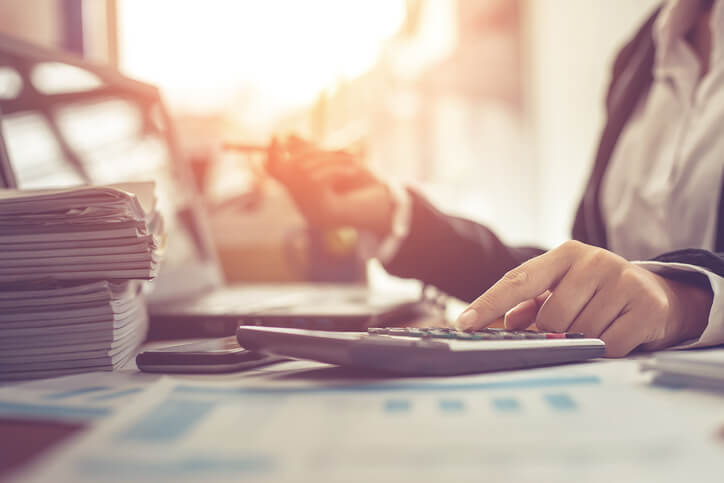 DWF Group Ltd will raise £95.2m from its debut on the London Stock Exchange (LSE).
The global law firm, which priced its offer at £1.22 per share, expects trading to commence on Friday morning. The IPO is the largest listing of a law firm in the UK and the first-ever listing of a law firm on the main LSE market. All other listed law firms in the UK are traded on the AIM sub-market.
The DWF offer will be made up of 61,475,410 new shares to be issued by the company and 16,577,304 existing shares to be sold by selling shareholders, which would total to about 26% of the company's issued share capital. The offer values the company at about £366m.
The float comes after DWF's major expansion in Australia. The firm also recently promoted three Australian lawyers to principal lawyer.
In fiscal 2018, the firm reported £236m in revenue as well as an 18% annual growth rate. DWF Group operates businesses in complex legal services and managed legal services, as well as connected services that include adjusting, compliance, consulting, and forensic.
DWF intends to spend about £19m to repay a portion of the capital contribution of DWF LLP's members. The firm has also earmarked up to £10m to invest in additional IT systems, including the development of the group's global managed-services platform. It intends to use the remainder for general corporate purposes and working capital, as well as for potential acquisitions.
"DWF and its partner group see this as the start of the next phase of DWF's evolution and we are very pleased by the support shown by our new investors. We see substantial, long-term opportunity, to build on our strong track record and further develop and grow our complex, managed and connected services capabilities, while attracting and retaining the best talent, investing in technology and carrying out targeted M&A," said CEO Andrew Leaitherland.
"This, coupled with our differentiating features, including international reach and scale, our innovative business model and the range of services we provide to our clients, positions us to take advantage of the expanding global legal-services market. I would also like to thank our dedicated and hardworking employees, who have been central to our success. The IPO is only the start, and I am confident in DWF's strong fundamentals and continued growth prospects as a listed company," he said.