Firm sees promotions as key to expanding its corporate team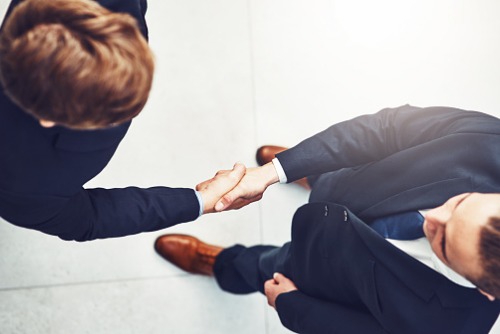 DWF Australia recently announced the promotion of Jason Lambeth, Brendan Tobin and Lachlan Wilson to principal lawyer positions.
The firm sees the three promotions as instrumental in expanding DWF Australia's corporate team and offerings in Sydney and Newcastle as it continues its next phase of global growth. The promotions, along with DWF's recent strategic hires in Australia, brings the total number of principal lawyers to 17 across DWF's four locations in Sydney, Brisbane, Newcastle, and Melbourne.
Sydney-based Lambeth will play an important role growing the mergers and acquisitions team in Sydney, with a particular focus on the areas of companies and securities law. Newcastle-based Tobin is an experienced major projects lawyer with a focus on planning, environment, mining and renewable energy. Also based in Newcastle, Wilson is an experienced litigator and advocate with strong expertise in commercial disputes and insolvency.
"We are really pleased to be able to announce these internal promotions as we enter the next phase of growth," said Mark Hickey, chairman of DWF Asia Pacific. "As an innovator in the international legal sector, we attribute our success in this market to attracting and retaining top talent who recognise that we are a future-focused business. Our people value the agile dynamic within our business and the opportunity to work with a supportive team who understand the business context in which our clients operate. Our clients repeatedly give us the same positive feedback."
DWF launched in Australia with the acquisition of global claims management business, Triton, in January 2017. A subsequent merger with a Queensland-based firm brought further offices in Melbourne and Brisbane and in 2018, a series of senior hires and a new office led to the establishment of a fourth location in Newcastle.