Thirteen partners depart the firm as a result of the closures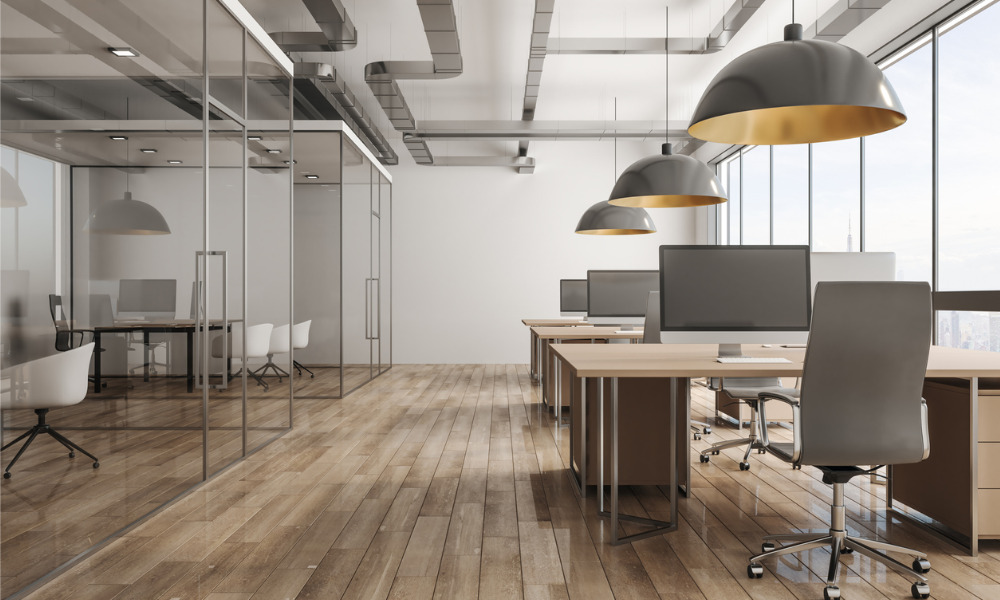 DWF has announced the closure of two of its international offices in Brussels and Singapore. In the process, 60 people will depart the firm—including 13 partners.
According to Asian Legal Business, the LSE-listed firm's decision was spurred by the results of a strategic review conducted on its global operations.
"The decision to close two of our smaller locations will help drive operational improvements across our business to generate more profitable growth. Longer-term, these markets remain of interest but this is the right move for DWF at this time," group CEO Sir Nigel Knowles said.
DWF's Singapore branch first opened in June 2017, and was the firm's first foray into the Asia market. The office welcomed Ben Constance as executive partner in early 2019.
Constance will stay with the firm as a partner, working from another office.
DWF also intends to cut down its presence in Dubai and Cologne. The Law Society Gazette reported that the firm's Germany operations would be consolidated in its Dusseldorf office.
Knowles said that DWF's international division remains "critically important engine for growth for our business."
"International revenue increased by around 50% in the last financial year and the division now accounts for more than a quarter of all group income. It is a vital ingredient in our business model to support our global client base," he said.
DWF said that there were no further plans to close or scale back its other 31 offices in the near future.
This announcement is the second major shakeup for the firm in recent months. In May, former group CEO and partner Andrew Leaitherland stepped down, prompting Knowles to succeed him with immediate effect.