The firm announced that the new CEO would begin his term "with immediate effect"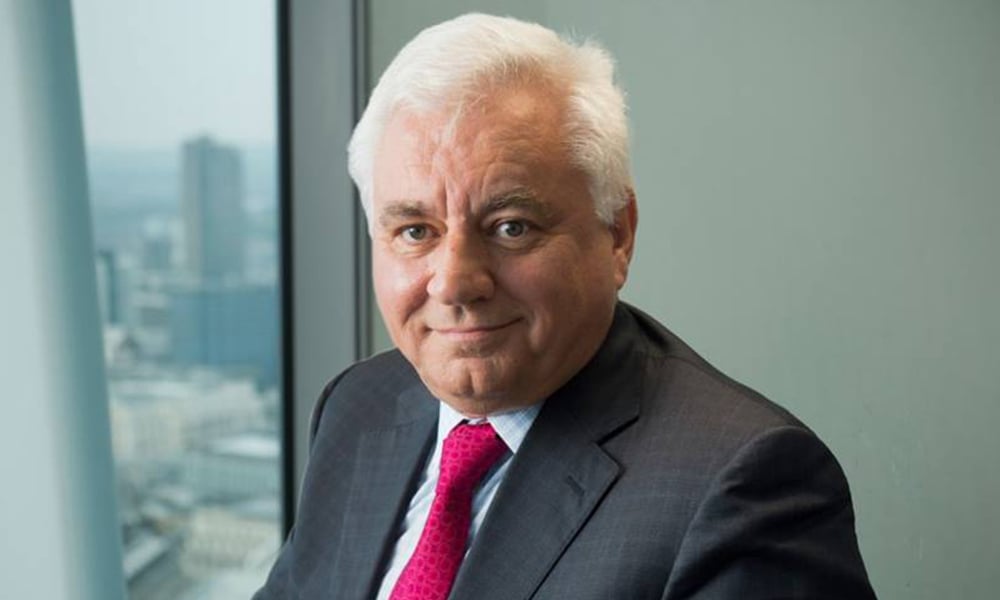 DWF announced on Friday that CEO and managing partner Andrew Leaitherland was stepping down effective immediately.
He had served as CEO of DWF Group and managing partner of DWF Law LLP and DWF LLP since May 2006.
"It has been a privilege to be group CEO of DWF for nearly 14 years, and I am incredibly proud of the progress we have made in that time," Leaitherland said.
Over more than two decades with DWF, Leaitherland had been "instrumental in expanding the group from two offices in the UK to 33 offices across four continents," the firm said. Moreover, he had helped DWF with its successful IPO in March 2019—it was the first-ever listing of a law firm on the main London Stock Exchange market, and the largest listing of a law firm in the UK.
With Leaitherland's departure, DWF's board appointed chairman Sir Nigel Knowles as his successor with immediate effect. Knowles has more than 40 years of legal experience, and served as CEO and chairman of a global firm for over 20 years—experience that the firm believes will be essential in handling the challenges resulting from the COVID-19 pandemic.
"In these unprecedented times, the board believes that Sir Nigel's extensive experience in building and leading a global legal business will be invaluable as group chief executive officer in ensuring that our strategy delivers sustainable growth and attractive returns for all our stakeholders," said Chris Sullivan, senior independent non-executive director at DWF.
Sullivan has been appointed interim chairman while a committee of independent directors determines a permanent replacement for Knowles in the subsequent weeks.
"Whilst [Friday's] trading update shows there are near-term challenges to be overcome, there is a significant opportunity to deliver attractive returns for our shareholders by consolidating the growth achieved to date and building an even stronger global platform centred around DWF's complex, managed and connected delivery model," Knowles said. "I look forward to working with the existing strong management team to both navigate through the near-term challenges presented by the external environment and on executing on our stated longer term strategy."
DWF reported that the pandemic had affected its performance in March and April. However, activity was stronger in May, "with a number of new client wins, including panel appointments, and with a good pipeline of bid activity," the firm said.