London-listed firm continues its fast growth in Australia with three appointments in the Victorian capital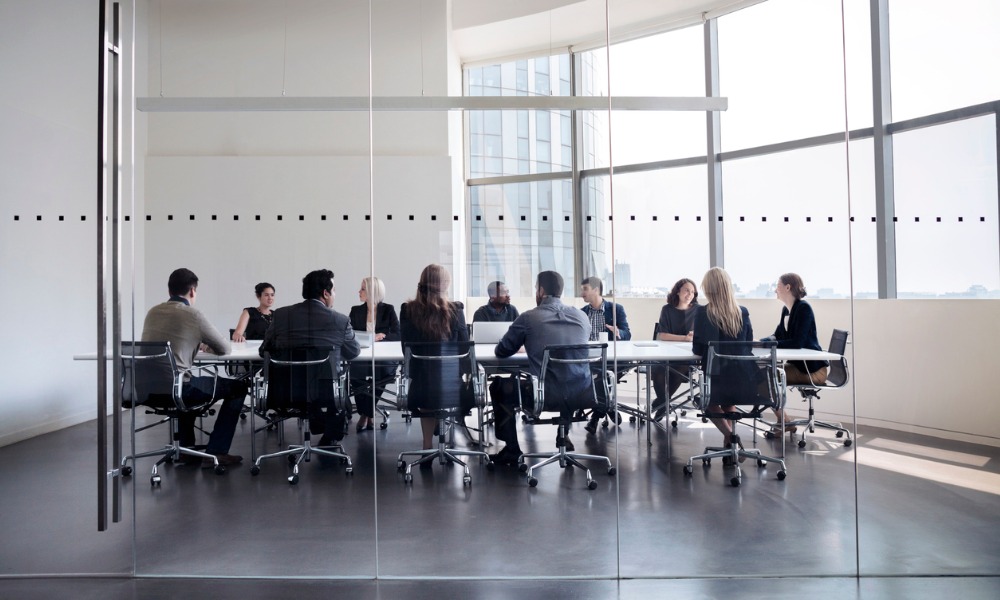 DWF is continuing its fast growth in Australia, this time hiring a three-strong team in a boost to its Melbourne office.
The London Stock Exchange-listed global legal business has welcomed Alex Ninis as a principal lawyer. Ninis moved to the firm from Macpherson Kelley along with senior associate Marcus Hannah and solicitor Serpil Bilgic.
The appointments in the Victorian capital follow DWF's lateral hire of two principals from two national firms last month.
Jamie McPherson, managing director of DWF Australia, said that the firm looks forward to the newly welcomed team's success in growing the IT, privacy, data security, telecommunications and IP practice.
"DWF's ability to attract specialist teams is testament to the appeal of our distinctive brand proposition in the competitive Australian market," McPherson said.
Ninis has a legal career that spans more than 30 years, including in in-house roles at Lend Lease, Burns Philp & Co, and PeopleSoft. He was also a partner of Truman Hoyle, which became Bird & Bird, and Blue Rock Law, which was acquired by Macpherson Kelley in 2014.
He acts for global and local IT suppliers, as well as IT and telecommunications products and services purchases, across the Asia-Pacific region.
Hannah is an expert in drafting and negotiating technology agreements, privacy law, data security, e-signature legality and IP licensing, while Bilgic is experienced in advising IT companies on privacy law matters and in drafting and negotiating agreements in the IT sector.