The hire from another international outfit continues the firm's rapid expansion in Australia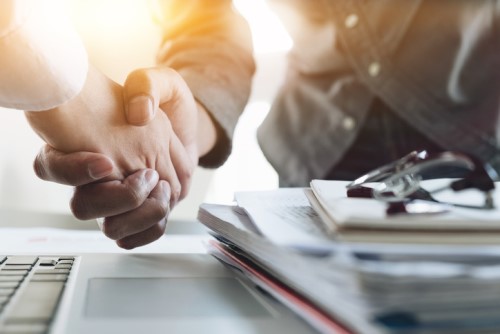 DWF has yet again made a move in Australia, this time making a lateral hire from another international firm for its new head of real estate in the country.
The firm has appointed Richard Abbott as a principal lawyer. He joins the firm's national corporate and commercial practice and will lead the real estate sector in Australia, reporting to Mark Hickey, DWF Asia Pacific chairman.
The appointment comes on the heels of DWF's acquisition of a Hunter Valley firm last week, which added 16 to the firm's ranks in Australia that's now more than 180-strong. It also continues the firm's rapid expansion of its Australian business. The firm also recently added a 15-strong team in Melbourne.
Abbott moves from the Sydney office of HFW, where he was an equity partner and the leader of a real estate-focused team. He moved to his previous firm in 2016, bringing along a senior associate and an associate from Holding Redlich in Sydney.
He spent 13 years at the national firm, managing the property team and major capital transactions, DWF said. Abbott was also previously a senior associate at legacy Mallesons Stephen Jaques.
"Richard is very well-regarded and I'm pleased to welcome him to DWF during this prolonged period of growth and expansion. With strong client relationships and international experience, we're confident that Richard adds significant bench-strength to our corporate and commercial team," Hickey said, adding that he is looking forward to growing the real estate sector with Abbott.
Abbott will continue to specialise in high-end and complex property transactions at DWF, the firm said. He has a deep understanding of commercial property and 25 years' experience in transaction structuring, joint ventures, acquisitions and disposals, development, investment, and capital raising.