The IPO is the largest on the ASX so far in this year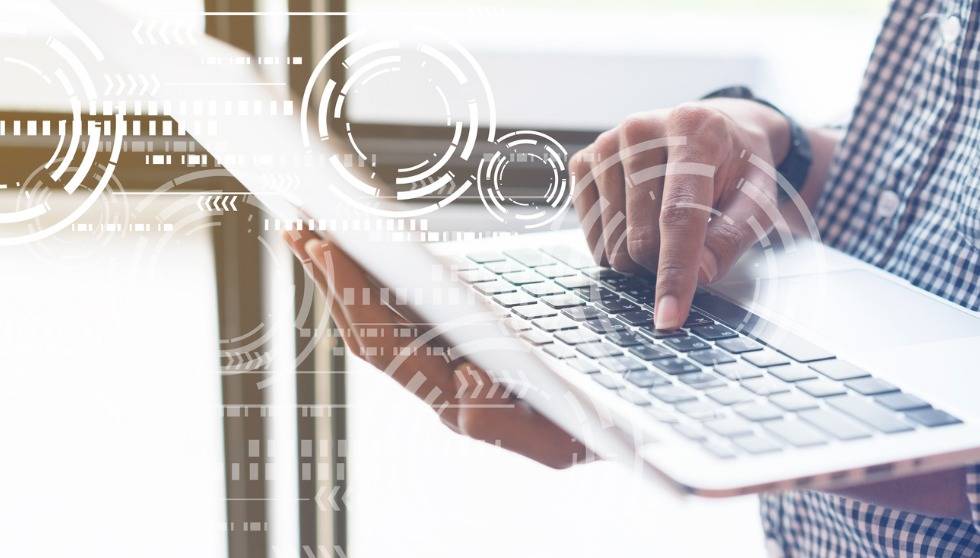 DLA Piper took the lead legal role in Life360's IPO, which is the largest on the ASX so far this year.
The $820m IPO is one of the largest ever tech debuts on the ASX, DLA Piper said. It also expands the ASX's stable of US tech companies. The Australian bourse, by offering a very compelling alternative to late-stage capital in the US, is on its way to becoming a global tech centre, with a strong pipeline of US tech companies expected to go public this year, DLA Piper said.
The DLA Piper team was led by David Ryan, who heads the Sydney corporate team. The team also included special counsel Kelly Morrison, special counsel; Sinead Lynch, head of technology sector Australia; Nicholas Boyle, partner; Elliott Cheung, senior associate; Claudia McEwen and Amina Karcic, solicitors; and James Philips, senior consultant.
DLA Piper said that lawyers from its New Zealand, Hong Kong, Singapore, and UK offices also supported the deal. DLA Piper previously worked on the ASX listings of US tech companies, including Credible Labs and Updater.
"DLA Piper has been fortunate to advise a number of US tech companies on their ASX listing journey. With a deep heritage in Silicon Valley and one of the most active technology practices globally, DLA Piper has become the go-to law firm for tech based equity raisings and IPOs in Australia," Ryan said.
The work has earned praise from Itamar Novick, Life360 chief business officer, whom the firm worked closely with in managing the IPO.
"The DLA Piper team is developing a strong reputation in the Australian market as being the go-to firm in helping list US tech companies on ASX. We can now attest to this having witnessed first-hand how they expertly guided us through all the twists and turns of our IPO and listing process. The team is very commercial and always adopts a pragmatic solutions-focussed approach. We quickly knew we could trust them to help us successfully execute our vision," he said.
Orrick, Herrington & Sutcliffe served as the US legal adviser to Life360. The firm's team was headed by Silicon Valley partner Gregory Heibel. He was supported by partners Andrew Thorpe, Joseph Perkins, Christine McCarthy, Emily Tabatabai, and Steve Malvey; of counsel Kathryn Montalvo; managing associates Laura Bloxham and Thomas Joraanstad; and associates Jevon Potts and Jake Routhier.