The project will be the first Australian mine to be powered by a wind, solar, battery, and gas microgrid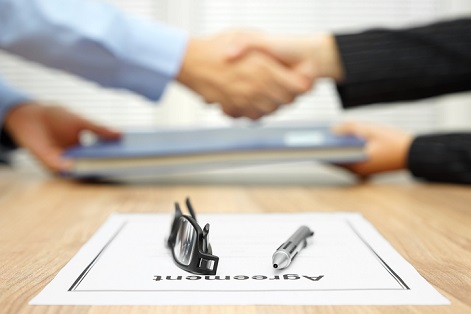 DLA Piper has helped move a pioneering energy project in Western Australia closer to reality.
The top firm advised the Australian Renewable Energy Agency on its $13.5m funding for a high-penetration renewable microgrid by Agnew Gold Mining, part of the Gold Fields Group.
The global firm said that the hybrid microgrid project will make the Agnew Gold Mine in the northern Goldfields in WA the first to be powered by a wind, solar, battery, and gas microgrid. The project will feature an 18MW wind farm with five wind turbines, a 4MW solar farm with 10,000 panel, and a 13MW-4MWh Battery Energy Storage System (BESS). The security and reliability of the microgrid will be underpinned with a 16MW gas-engine power station, DLA Piper said.
Finance and projects partner Kate Papailiou, who led the DLA Piper team, said that the project "marks an exciting shift in the future of renewables in the mining and resources sector. Papailiou was supported by foreign legal associate Kim Eichorn and solicitor Patrick Baisden.
"ARENA's significant contribution to projects like this means more companies in the sector will be encouraged to follow suit and adopt hybrid energy solutions," Papailiou said.
DLA Piper said that the microgrid will be designed, constructed, owned, and operated by EDL. The distributed-energy producer has inked a 10-year agreement with Gold Fields for the project.