ASX-listed miner acquires another company valued at $167m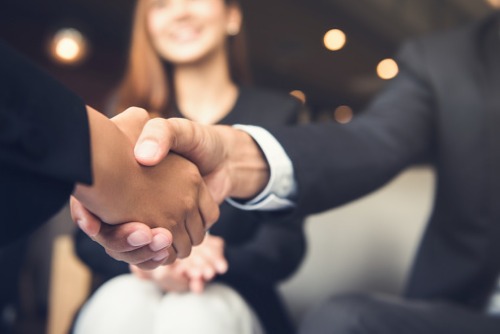 DLA Piper has advised on a deal that has created a new partnership in the copper sector.
The global law firm advised MOD Resources, which has inked a scheme of arrangement with Sandfire Resources NL for the acquisition of all of MOD's issued share capital valued at $167m.
MOD, listed on the ASX and on the London Stock Exchange, owns an 11,700-square-kilometre property in the Kalahari copper belt in Botswana. DLA Piper said that the landholding is highly prospective and that its portfolio in the area includes the $309m near-term-production-stage T3 copper project.
The DLA Piper team was headed by corporate partner Scott Gibson. The team includes special counsel Hedley Roost, senior associate Michael Ng, and solicitor Chris Seotis.
"This is a highly strategic transaction, creating a new partnership in the copper sector. For our long-standing client MOD Resources and its shareholders, it offers the opportunity to gain maximum value from the T3 project, and to fully realise the potential of the underexplored Kalahari copper belt. It also offers exposure to Sandfire's high-grade copper production in Australia, and its extensive exploration and development pipeline," Gibson said.