Fund will provide finance for a broad range of dispute types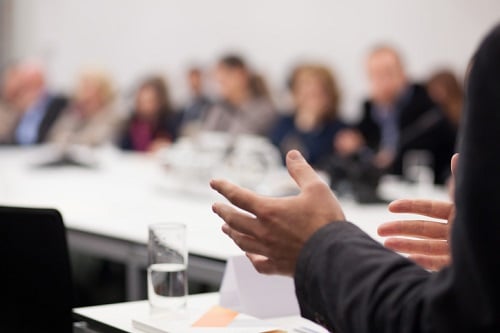 Global law firm DLA Piper has advised litigation funding company IMF Bentham on the launch of a new US$500m fund (Fund 5) that will invest in litigation cases across Australia, Asia, Canada, and Europe.
Based in Sydney, IMF Bentham is a leading global dispute resolution funder, with offices in the US and Canada (where it operates as Bentham IMF), Singapore, Hong Kong, and the UK. The firm has approximately AU$2bn in combined funds under management globally.
DLA Piper advised IMF Bentham on the successful launch of Fund 2 and Fund 3 in October 2017, which raised AU$150m to fund cases in jurisdictions outside the US. Fund 5 has been established as a Cayman Islands exempted limited partnership, with IMF Bentham and its related entities providing investment management and advisory services. The fund will provide finance for law firms, companies, groups and individuals, across a broad range of dispute types – including insolvencies, group actions, international arbitration, and commercial litigation.
The DLA Piper team was led by funds partner Emma Kendall, with senior associate Matthew Parkinson and Cayman law advice provided by Thomas Granger at Walkers.
"Litigation finance is an increasingly attractive asset class for investors seeking portfolio diversification with low to zero equities correlation, and IMF Bentham is increasing its fund capacity in response," said Kendall. "We are pleased to partner with them once again on the formation and raising of this latest fund."