In addition to upsizing two existing funds, the financier is launching another fund as investor appetite remains high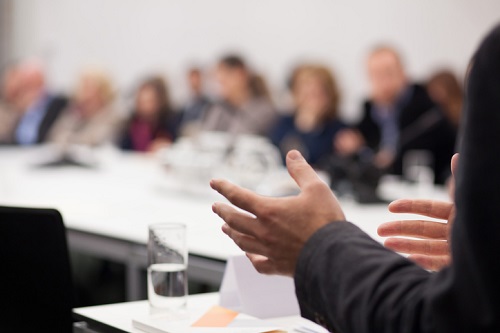 IMF Bentham is deepening its war chest as investor appetite remains high in the litigation funding industry.
The ASX-listed litigation and dispute financier said that it has increased the capacity of its Fund 2 and Fund 3 from $150m to $180m and already lined up the $30m investment from the company, as well as Partners Capital and Amitell Capital. The funds were launched in October 2017 to fund cases across Australia, Asia, Canada, and Europe.
IMF Bentham said that it has committed all of the RoW funds' capital and upsized the capacity ahead of the launch of Fund 5, which will fund cases in those regions.
"These developments reflect investor confidence in litigation finance as an asset class and confidence in IMF in particular. They also confirm the increasing appetite for dispute finance across the legal and other industry sectors. Dispute finance is increasingly becoming a mainstream option for organisations wishing to defray the cost and risk of litigation," said Andrew Saker, IMF Bentham director and chief executive.
The financier said that demand is high in all the jurisdictions in which it operates, particularly in Canada and Asia, where third-party finance is relatively new. It is rapidly establishing a market and leading presence in these markets, IMF Bentham said.
With the upsize, IMF Bentham will have about $1.1bn in assets under management (AUM). The company expects its AUM to grow to more than $1.5bn by the end of fiscal 2019.