New addition brings over 15 years of property law expertise to the firm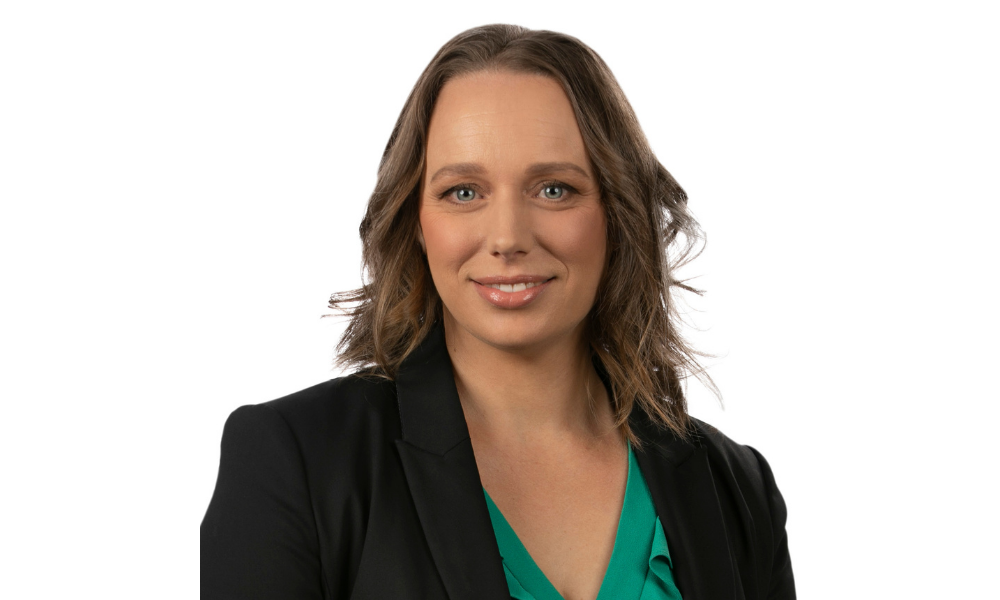 Dentons Australia has announced the addition of Lyndal Draper as a partner for its real estate practice in the Brisbane office.
Draper brings over 15 years of property law expertise to the firm. In the past, she has prepared, advised on, and worked under various joint venture agreements for developers, large institutions, statutory trusts, and private companies.
Notably, her development experience includes off-the-plan strata and flat-land buildout for residential, mixed-use and commercial applications.
Prior to joining Dentons, Draper was a senior associate at K&L Gates for a decade and a special counsel at Piper Alderman for almost three years.
"The growth of our Brisbane office over the course of the last year has been nothing short of
extraordinary," said Doug Stipanicev, Australia region chair and Australasia chief executive officer at Dentons. "We are delighted to welcome Lyndal as our new real estate partner at Dentons bringing on board extensive real estate experience which will greatly benefit our clients."
"I'm very excited to be joining the real estate practice at Dentons to help drive the firm's future growth even further," Draper said. "I look forward to exploring the many opportunities that come with being part of the world's largest law firm, such as being able to connect my clients to the global resources and talent within Dentons."
The Brisbane office continues to grow, with the new partner joining recent appointments of Caroline Snow, corporate partner; Claire Petersen, recovery and restructuring partner; Craig Chapman, banking and finance partner and head of office; and Cara Richardson, real estate partner.