New partner specialises in equity capital market transactions and complex governance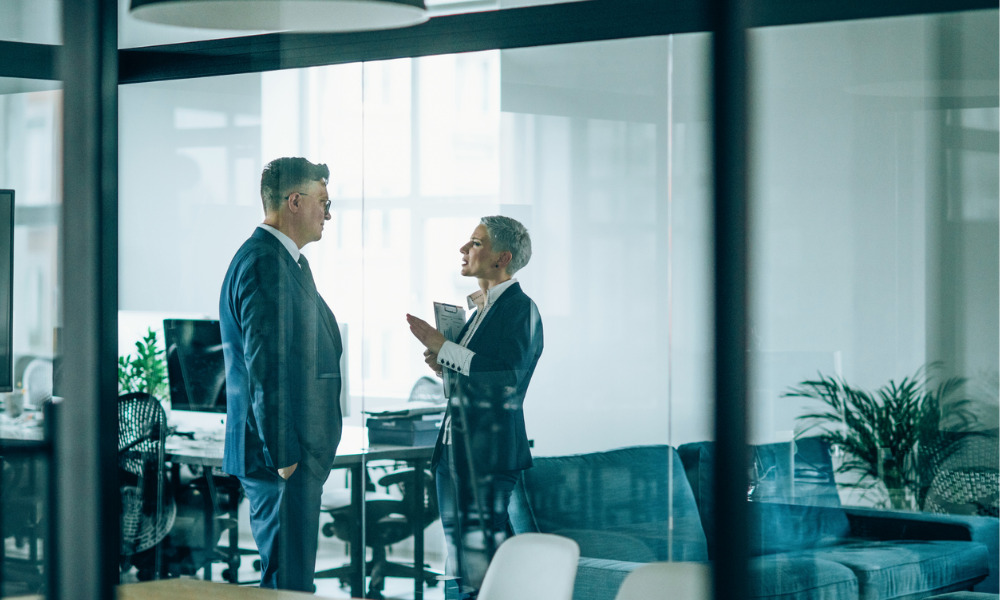 Dentons has announced that Caroline Snow has been appointed as a partner in its Brisbane office.
Snow joins the firm as a corporate partner specialising in equity capital market transactions, complex governance, regulatory, and compliance matters. She also brings experience as a corporate advisor to property and mortgage fund managers, listed and unlisted managed investment schemes, financial services clients, and activist security holders.
In a statement, Dentons said that Snow's appointment continues the growth of its Brisbane office, with the new partner joining recent appointments of Claire Petersen, recovery and restructuring partner; Craig Chapman, banking and finance partner and head of office; and Cara Richardson, real estate partner.
Doug Stipanicev, Australia region chair and Australasia chief executive officer at Dentons, said that "in just six months, four new partners had been added to Dentons in Brisbane, and that Dentons was well on the way to achieving a short-term Brisbane partner target of 10."
"Brisbane remains an important market for Dentons," said Stipanicev. "We understand the importance of providing a fully integrated, national solution for our clients, no matter where they are based. With Caroline's appointment, we have again expanded our offering in Brisbane for the benefit of our clients and will continue this expansion in other Australian markets in the coming weeks and months."