The top firm is quickly replenishing its senior ranks after some departures last month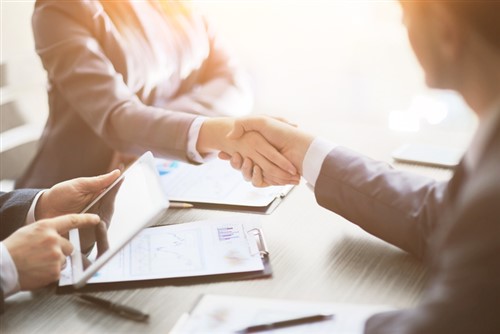 Dentons has added a duo of senior environment and planning lawyers in Sydney, appointing David O'Donnell as consultant and Stephanie Vatala as senior associate.
With the appointments, the legal giant has quickly moved to replenish it ranks after a team headed by two partners moved to another international firm in January to launch an Australian employment law practice.
O'Donnell brings extensive experience to the firm with his move from Addisons, where he was a consultant. He was also previously the leader of the Australian environment and planning practice at King & Wood Mallesons for more than two decades.
Vatala adds almost a decade of planning and environment law focus to Dentons, which said it has deepened the practice's senior ranks with the two lateral hires.
"David not only has an impressive and long-standing career but brings with him unrivalled knowledge of the planning industry," said Doug Stipanicev, Dentons' Australia region CEO. "David and Stephanie will be an invaluable addition to our leading planning and environment team in Sydney."