Despite a tough start, demand for Australian firms has been rebounding in the second half of 2023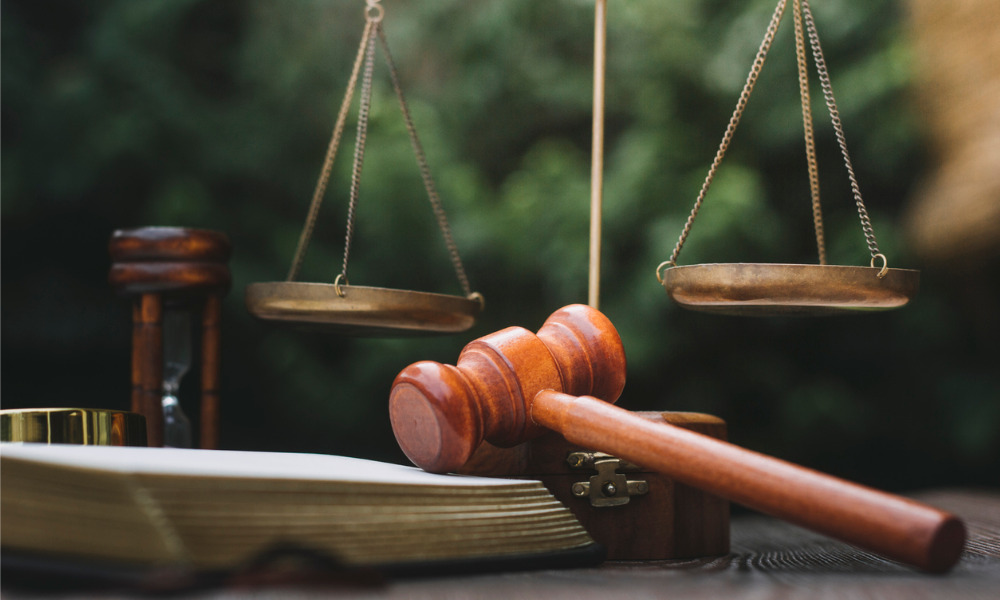 The demand for Australian law firms has surpassed that for US firms over the 2023 financial year, according to Thomson Reuters' 2023 Australia: State of the Legal Market Report.
The report revealed that the Australian legal market recorded demand growth of 4.9% in the second half of FY 2023, while demand for US firms dropped by 2.6%.
"The 2023 financial year was a remarkable comeback story for Australian law firms, who managed to overcome a difficult first half and achieve positive growth in demand, ending the year near the profitability levels of last year," said Jackie Rhodes, managing director – Asia and emerging markets at Thomson Reuters. "Firms demonstrated resilience and adaptability in the face of continued economic recovery, inflation, and geopolitical uncertainties, leveraging technology and innovation to deliver value to their clients and stakeholders."
Australian firms initially experienced a 3.4% decline in demand during the first half of the 2023 financial year, but demand proceeded to surge by 6% in the latter half. On average, year-on-year demand growth for Australian firms came in at 1.3%, while worked rates increased by 5.3% year-on-year. This builds on the significant growth observed in the previous financial year.
According to the report, counter-cyclical practices such as dispute resolution, insurance coverage, insurance defence, workplace relations, and insolvency and restructuring were key to this comeback, accounting for one-third of all hours logged. They made up most of demand growth in FY 2023, increasing by 3.9% compared to FY 2022 and by 8.5% in the second half of the financial year.
However, transactional practices like general corporate, M&A, banking and finance, real estate, and tax declined by 0.6% year on year.
For the 2023 Australia: State of the Legal Market Report, Thomson Reuters obtained data from both global firms and firms with operations in Australia, as well as surveys with Australia-based lawyers and Australian legal service buyers.