Four-way merger creates a components supplier with almost US$17bn in annual sales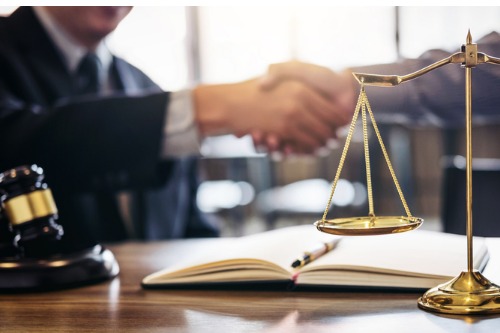 Dealmakers from Japan's largest law firm have helped seal the deal to form an automotive component supplier with almost US$17bn in annual sales.
Experts from Nishimura & Asahi are advising Honda Motor, Japan's second-largest car maker, which has agreed with Hitachi to combine four of their automotive supply companies.
Partners Naoko Shimura, Yuki Oi, Azusa Nakajima, Tomohiro Takagi, Takeshi Nemoto and Shingo Yamada, as well as counsel Kazuya Oishi, Toshihito Yazaki, Satoshi Niki, and Tsukasa Tahara, head the Nishimura & Asahi team.
The merging companies are Hitachi Automotive Systems and Honda affiliates Keihin, Showa, and Nissin Kogyo. Two-thirds of the merged company will be owned by Hitachi and Honda will own the rest, the companies said.
Nishimura & Asahi said that the combination will strengthen development and distribution of global and competitive products in the areas of connectivity, autonomous, sharing and subscription, and electrification systems.
The merger was inspired by a rare and historic shift in the industry, Honda and Hitachi said.
"The car and motorcycle industry is facing a once-in-a-century major shift, with pressure to reduce environmental impact, cut accidents and improve comfort," they said. "There's intensifying competition in electrification, autonomous driving and connected cars."