NRF appoints US managing partner…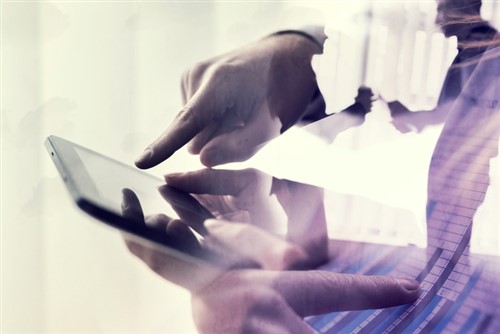 Tech sector M&As may be cooling says MoFo survey
Dealmakers in the technology sector remain generally bullish for deals activity in the coming year but the outlook appears cooler than a year ago.
A survey from Morrison Foerster has discovered that 40% of respondents expect deals to increase in the next 12 months, 38% expect them to stay the same, and 28% believe they will decline.
But the global law firm's poll reveals that the gap between positive and negative outlooks is narrowing with recession and trade disputes the main areas of concern.
"I don't think it's surprising that dealmakers have mixed opinions at this time," said Eric McCrath, co-chair of Morrison & Foerster's Corporate Department. "The environment is changing. There are a number of unprecedented economic factors and political situations currently at play that make accurately forecasting future deal activity more difficult. Also, 2018 was a record year for tech M&A. We're beginning to see those highs level off and return to a more sustainable model."
The survey's respondents were mainly investment bankers (36%) and C-level or M&A executives (35%), with the remaining responses coming from lawyers, VCs, PE professionals, and others in the M&A community.
Most regions are predicted to see fewer deals but Asia Pacific is expected to be most impacted followed by Europe. South America and the Middle East & North Africa are forecast to see consistency, while respondents were split on their outlooks for North America.
NRF appoints US managing partner
Global firm Norton Rose Fulbright will start 2020 with a new managing partner for its US region.
Jeff Cody succeeds Daryl Lansdale whose tenure included overseeing the firm's combination with Chadbourne & Parke. Cody also takes over from Lansdale as chair of the firm's US management committee.
Cody has been a partner at NRF since 2001 and currently serves as US chief administrative partner.
Based in Dallas, his practice focuses on complex commercial disputes in the healthcare, financial and information technology industries.
"I am proud and honored to be entrusted by my partners with this leadership responsibility. I am confident in the firm and optimistic about our future in this dynamic legal landscape. With leading lawyers across the US and around the world, we stand committed to delivering a superior client experience with high-quality and high-value legal advice."