Several other jurisdictions in the US are looking into loosening existing ownership rules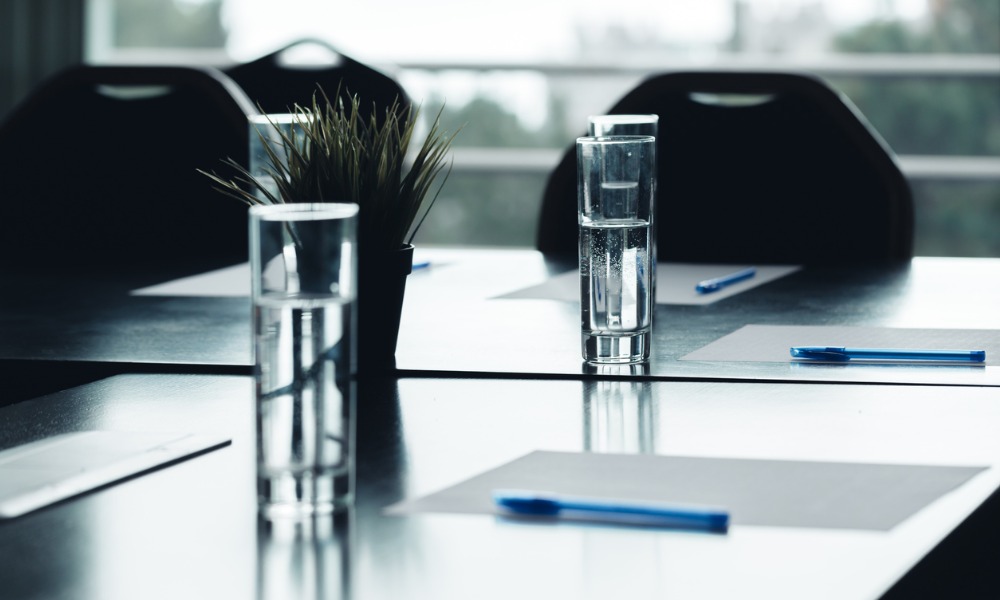 The District of Columbia Bar is considering further easing of rules on alternative business structures for entities that offer legal services.
Last week, the bar called for feedback from the public about the evolving ways legal services are acquired and delivered in the US and around the world. It said that it is studying changes to rules on alternative business structures (ABS) and multidisciplinary practices (MDP). Members of the bar can share their feedback until 9 March.
In past discussions about similar plans to loosen rules on law firm structures, proponents have argued that encouraging ABS and MDP will improve access to justice. Critics have said, however, that such rule changes could be harmful to ethics as well as independence of law practices.
Several other jurisdictions in the US, including Arizona, California, Chicago and Utah, are looking into loosening existing ownership rules.
DC is already one of the most lenient jurisdictions on law firm ownership in the US, allowing the formation of partnerships by lawyers and non-lawyers provided certain criteria are met. Those are that the firm exclusively provides legal services, that the non-lawyer performs professional services that assist the organisation in providing legal services to clients, that the non-lawyer abides by the jurisdiction's rules of professional conduct, and that the lawyers who have a financial interest or managerial authority in the partnership take responsibility for the non-lawyer participants.
The bar is interested to hear whether more lenient rules could be beneficial to firms as well as clients. It is also asking whether allowing lawyers and non-lawyers to form partnerships has improved retention of skilled non-lawyer professionals, such as mental health experts, medical professionals, economists, lobbyists, accountants, law firm managers, and executive directors.
The bar is also asking whether the current rules are too restrictive. It is asking for specific instances where the rules have prevented the establishment of a practice with a non-lawyer.
The DC Bar is also asking how firms could benefit if sharing fees with non-lawyers is allowed. It also asked whether allowing outside investment could increase capital or offer greater financial security and whether these would improve client services or innovation through technology.
It is also asking whether there is demand for legal services integrated with other professional services and whether firms would collaborate with other professionals if the rules were eased more.
The bar is also interested to know how firms use third-party litigation funding and what the impact of looser rules on fee-sharing or firm ownership will affect that use.